Sussex Bantam Chickens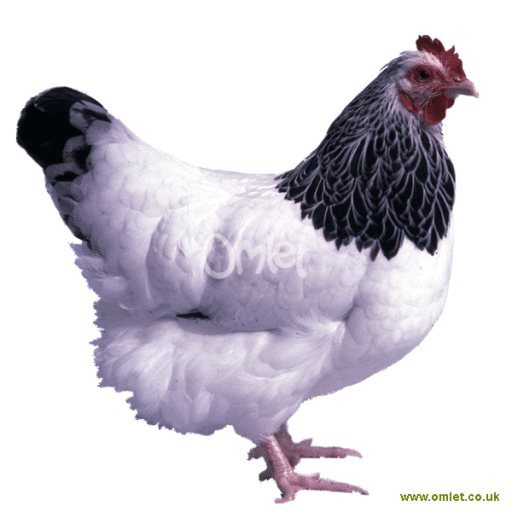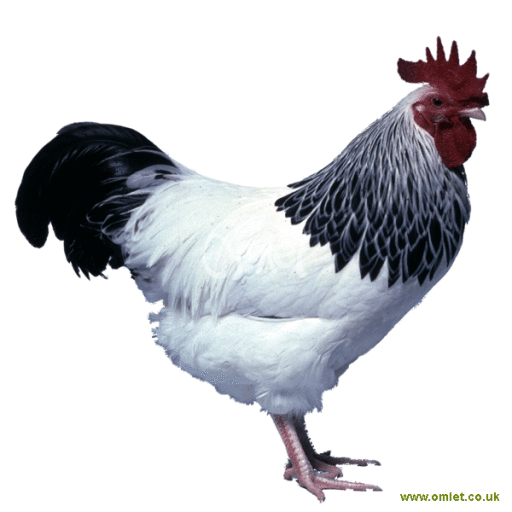 Sussex Bantam History
---
The Sussex Bantam originates in Britain in around 1920 and is a dwarfed version of the Sussex. It has a rectangular body shape, medium long tail feathers, broad, deep breast, red earlobes and a featherless face. The comb is medium sized and single and the eye is red. The Sussex Bantam has featherless white legs and 4 toes.
Sussex Bantam Behaviour
---
They have a placid nature and are adept at coping with bad weather. They are easily tamed and will do anything for a treat. They make superb pets for children as they are affectionate and rarely show aggression in any form. They are excellent layers and often continue producing eggs throughout the winter. The hens make excellent broodies and wonderful mothers.
Sussex Bantam Varieties
---
Columbian, buff Columbian, red Columbian, grey, silver, red porcelain, white and Columbian blue marked.
Sussex Bantam Pictures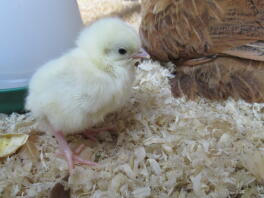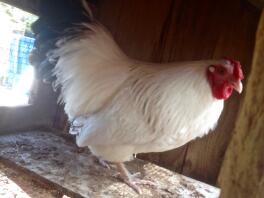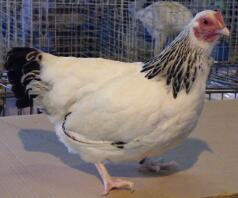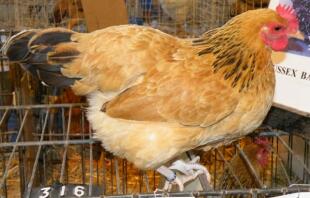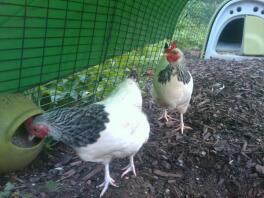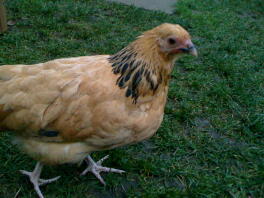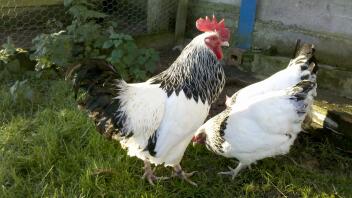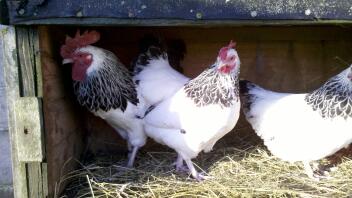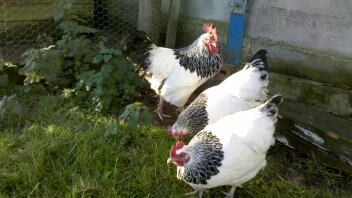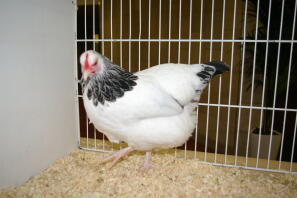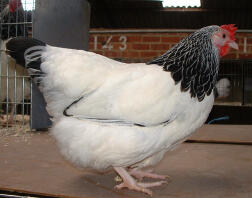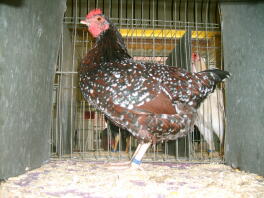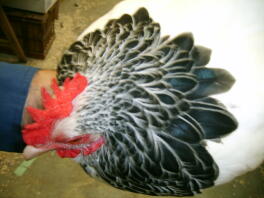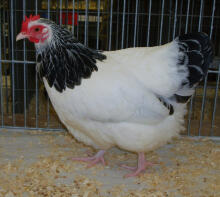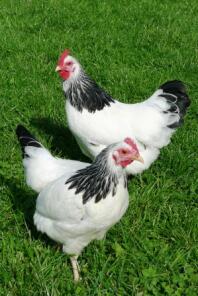 Sussex Bantam For Sale
---
Please note: All animals listed here are for collection only. They cannot be delivered by the seller or by Omlet. The seller will send you their contact details to arrange payment and collection.
Latest Reviews For Sussex Bantam (5 of 11)
---
---