Gingernut Ranger Chickens
Gingernut Ranger History
---
The Gingernut Ranger is a Rhode Island Red crossed with a Light Sussex. They have a deep breast, neatly tucked wings and an upward pointing tail. The legs are featherless and are pale yellow. They have 4 toes. The comb is a medium size and the face is smooth and red with medium wattles and earlobes.
Gingernut Ranger Behaviour
---
The Gingernut Ranger is a prolific egg layer and lays large brown eggs. They are placid, friendly and inquisitive. They are also exceptionally easy to tame and will follow you around when you are in the garden. They are hardy birds who are very happy free ranging and love to forage. They make excellent pets for children due to their gentle nature and friendliness.
Gingernut Ranger Varieties
---
The plumage of the Gingernut Ranger is rich red with either black or white tail feathers
Gingernut Ranger Pictures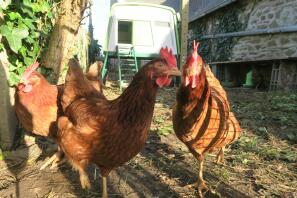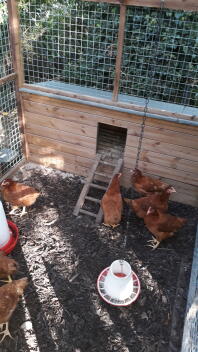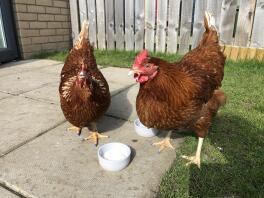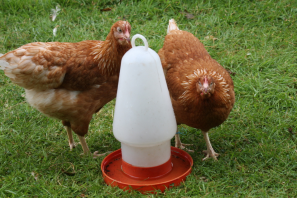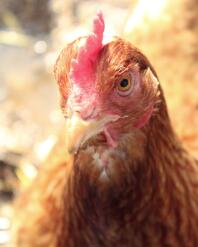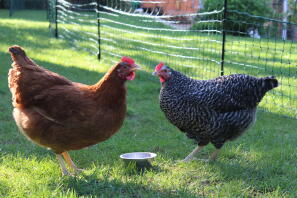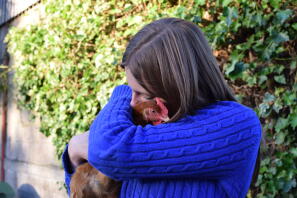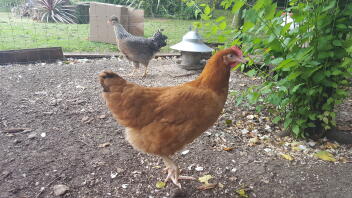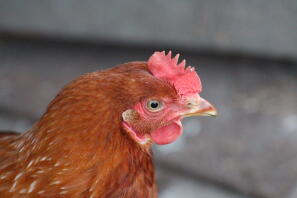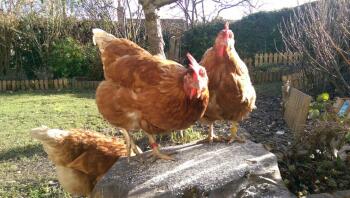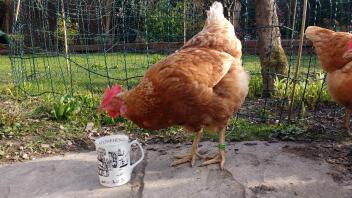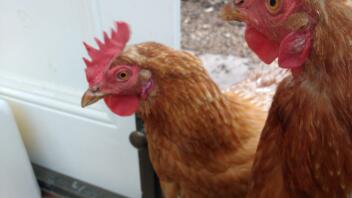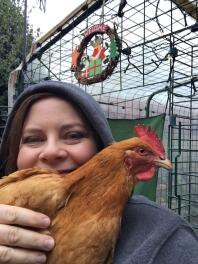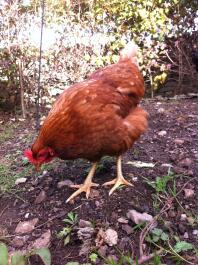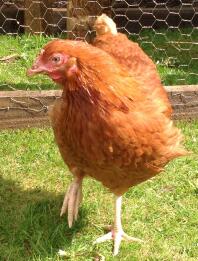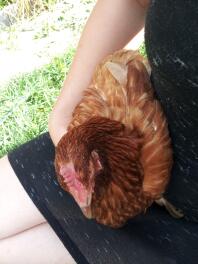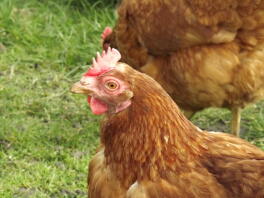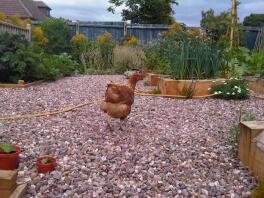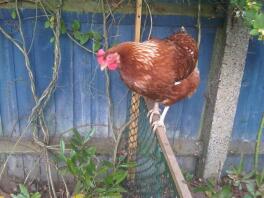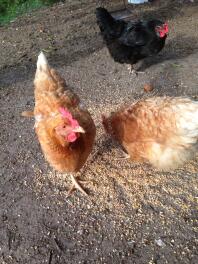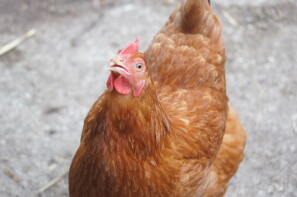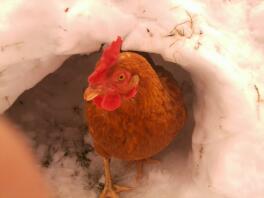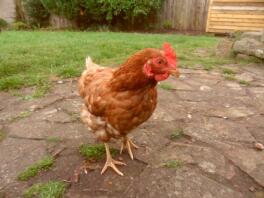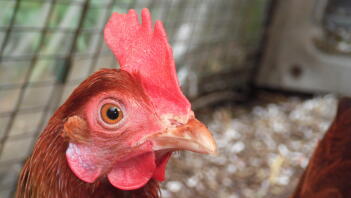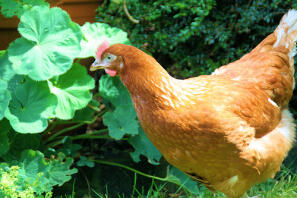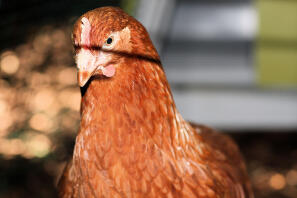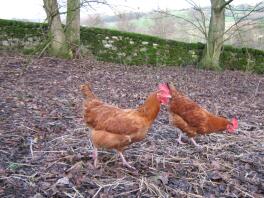 Gingernut Ranger For Sale
---
Please note: All animals listed here are for collection only. They cannot be delivered by the seller or by Omlet. The seller will send you their contact details to arrange payment and collection.
Latest Reviews For Gingernut Ranger (5 of 41)
---
---