Marans Chickens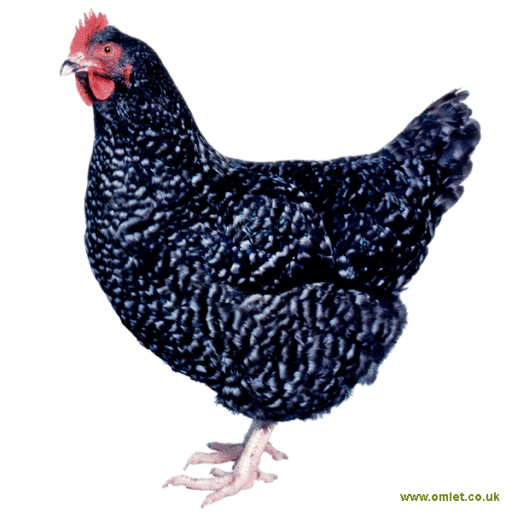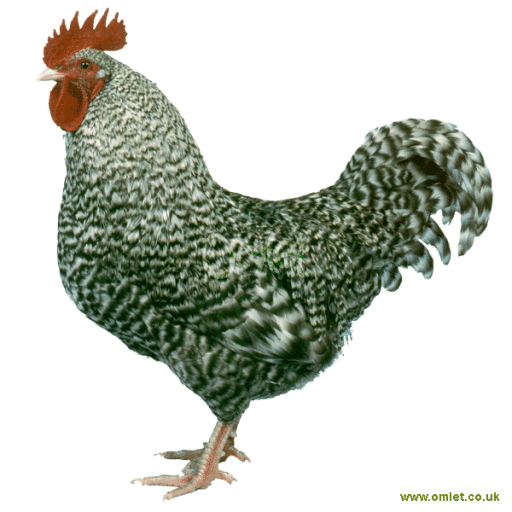 Breed Rating (1 Reviews)
| | |
| --- | --- |
| Appearance | |
| Friendliness | |
| Hardiness | |
| Egg | |
| Garden | |
Marans History
---
The Marans was one of the last breeds to be introduced to the UK. It was developed in France in the town of Marans in the mid 1800s. It was developed for both its meat and eggs. The eggs started to be imported to the UK by a London wholesaler. The dark brown eggs soon caught on and became very popular which led to English farmers breeding the Marans.
Marans Behaviour
---
Marans can be lazy birds. They will get fat very easily if allowed to therefore it is best to keep them as free range as possible to prevent this. Marans are easy to look after and if given the space will be active. They are a disease resistant breed. Marans will produce deep brown eggs and are quite placid in nature.
Marans Varieties
---
The majority of the Marans we see today in the UK are cuckoo coloured, ranging from a very dark grey colour down to silver. They have bright orange eyes and white legs. Best of all they produce an almost chocolate brown egg and very succulent meat. They were popular as show birds in the 1940s where there were far more colours including a gold colour cuckoo.
Marans Status
---
Rare
Marans Pictures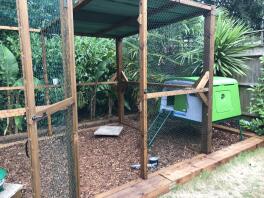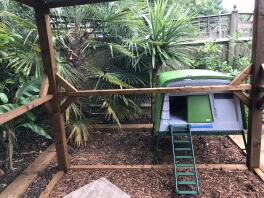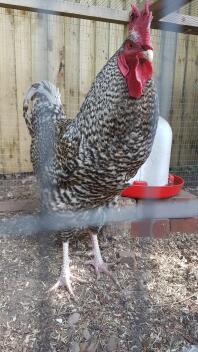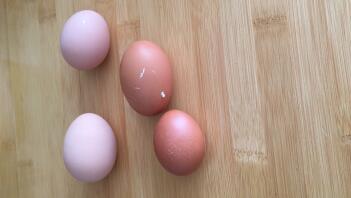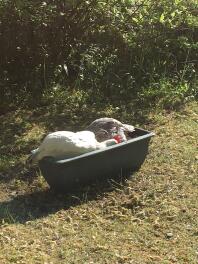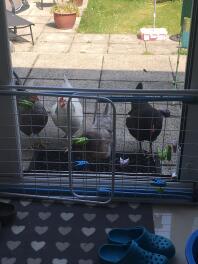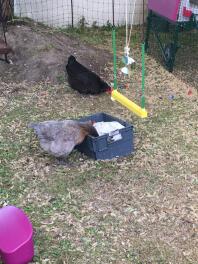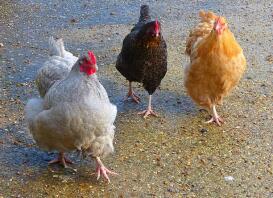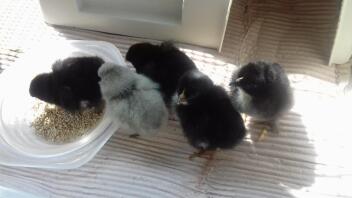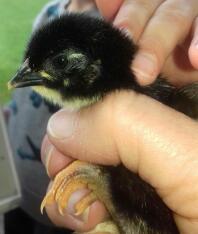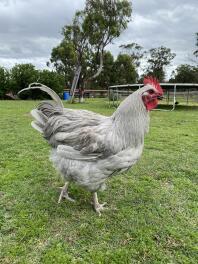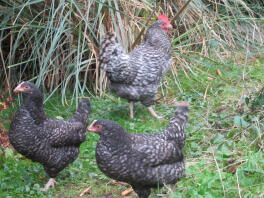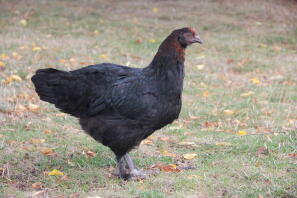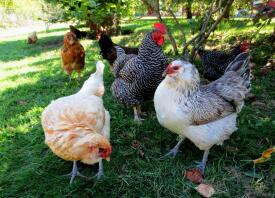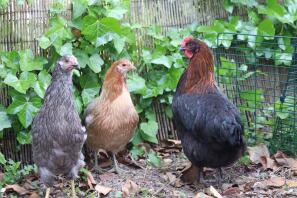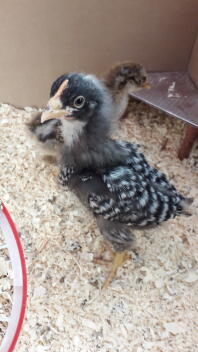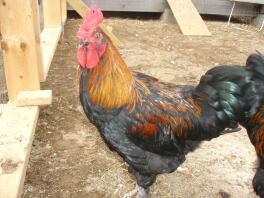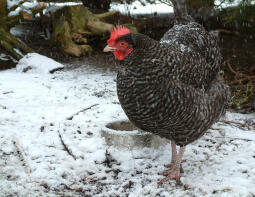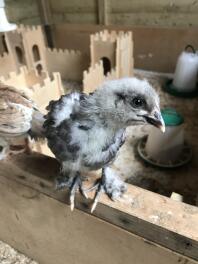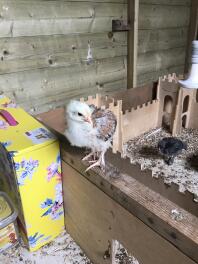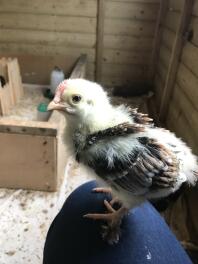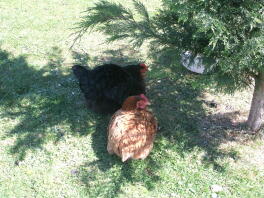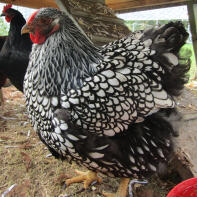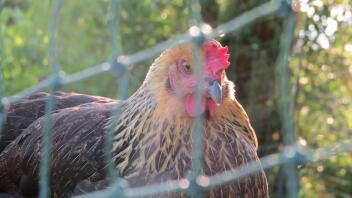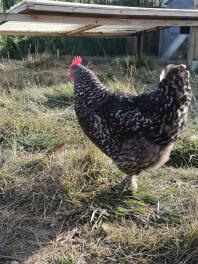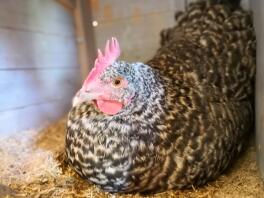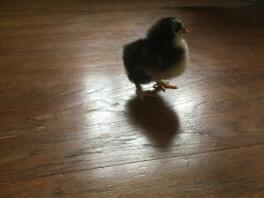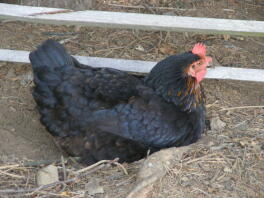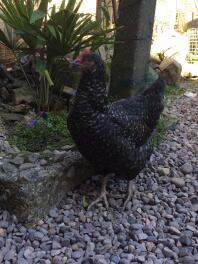 Marans For Sale
---
Please note: All animals listed here are for collection only. They cannot be delivered by the seller or by Omlet. The seller will send you their contact details to arrange payment and collection.
Latest Reviews For Marans (5 of 58)
---
---