Frizzle Chickens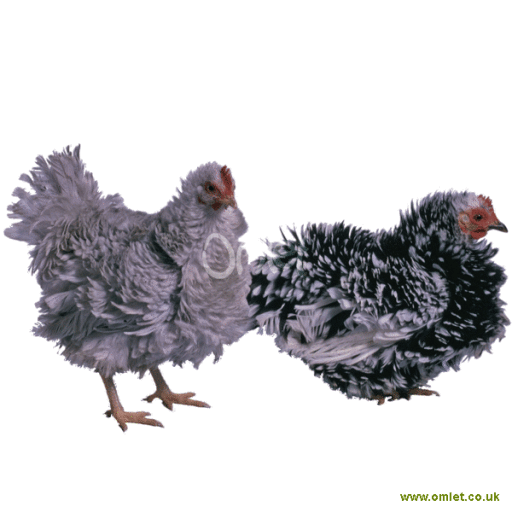 Frizzle History
---
Frizzles reportedly originate from Southern Asia, the Philippines and Java around 300 years ago but examples were actually documented in Europe in 1676. These only had frizzled wings and neck hackles though. The breed is very popular for exhibition, usually in the bantam form. The large fowl was virtually extinct until a handful of enthusiasts recently started a breeding program to revive it. They are now considered to be a rare breed. Each feather is moderately long and curls backwards towards the bird\'s head. The individual feathers have a rather ragged appearance and the neck has abundant frizzled feathers. Frizzles are erect birds with short, broad bodies and a rounded full breast. They have long wings and large upright tails and their legs are free from feathers.
Frizzle Behaviour
---
They are hardy birds which grow quickly. The chicks appear to be normally feathered when they are hatched but the wing feathers soon start to grow and turn outwards. They are gentle birds and are good layers who don\'t sit particularly well. They are classed as a heavy breed and are often considered to be purely for exhibition but make good table birds and are perfectly well suited to free range or outdoor pens.
Frizzle Varieties
---
The Frizzle has been bred in several different colours :- self or single coloured black, blue, buff, white Columbian as in the Wyandotte, duckwing, black-red, brown-red, cuckoo, pyle, spangle as in the Old English Game and red as in Rhode Island Red. All colours have red eyes, a single, medium sized comb and earlobes but the leg colour varies and is usually darker with darker feathered birds. Beak colour also corresponds with feather colour, the buff, Columbian, pyle, red and white varieties all have yellow beaks while the spangle, black-red, cuckoo, black or blue have white beaks. There are three types of plumage - frizzled, over frizzled and flat-coated.
Frizzle Pictures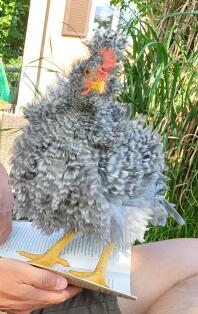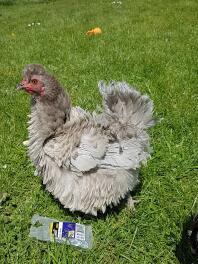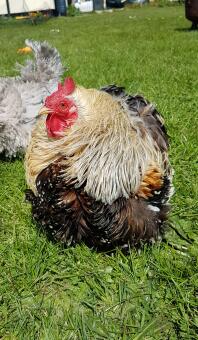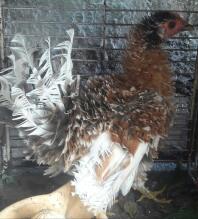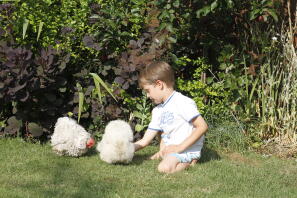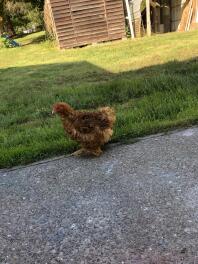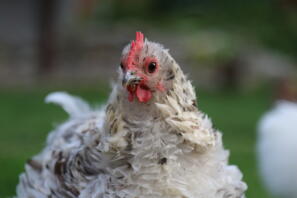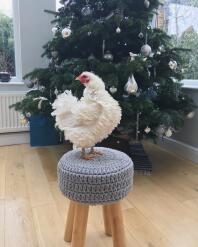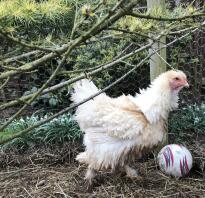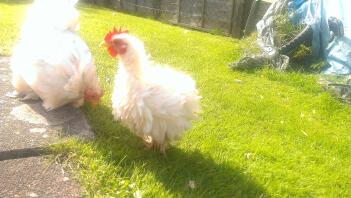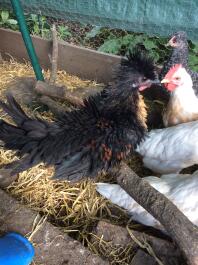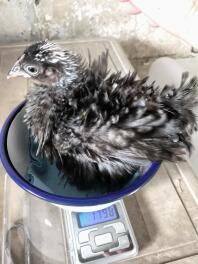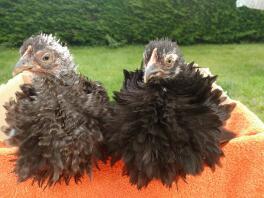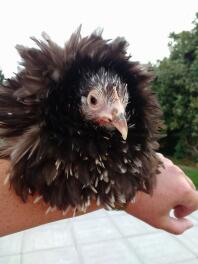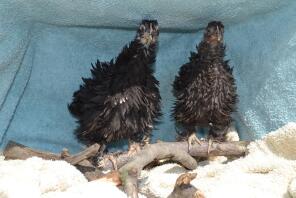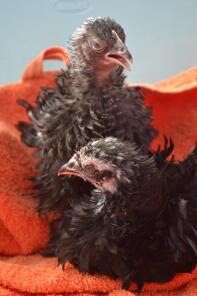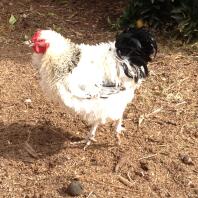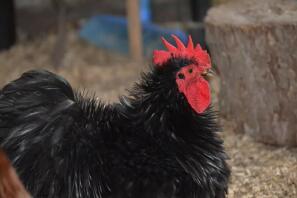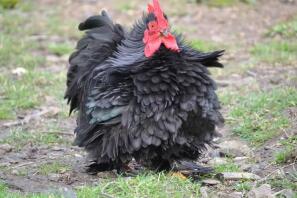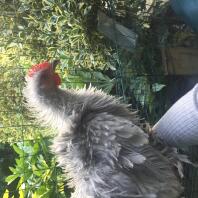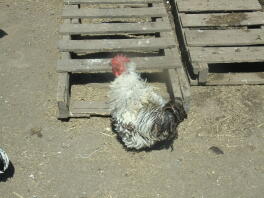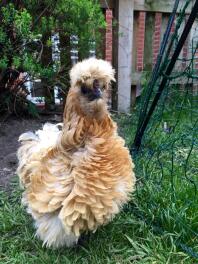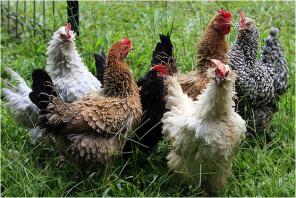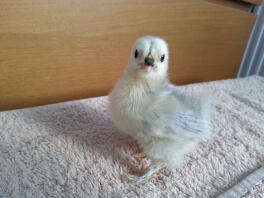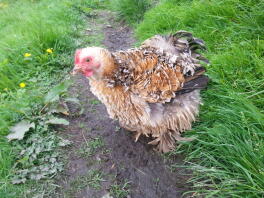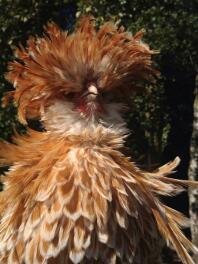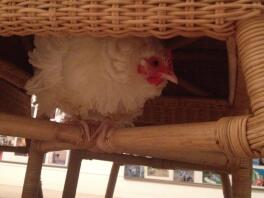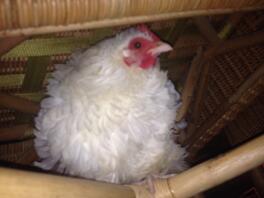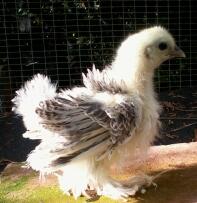 Frizzle For Sale
---
Please note: All animals listed here are for collection only. They cannot be delivered by the seller or by Omlet. The seller will send you their contact details to arrange payment and collection.
Latest Reviews For Frizzle (5 of 20)
---
---
Breeder Clubs for Frizzle
---