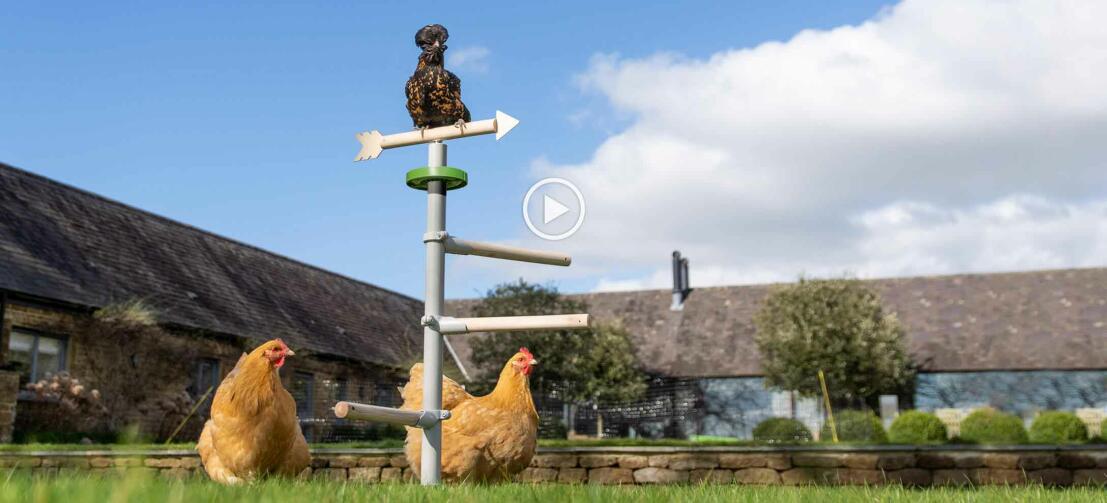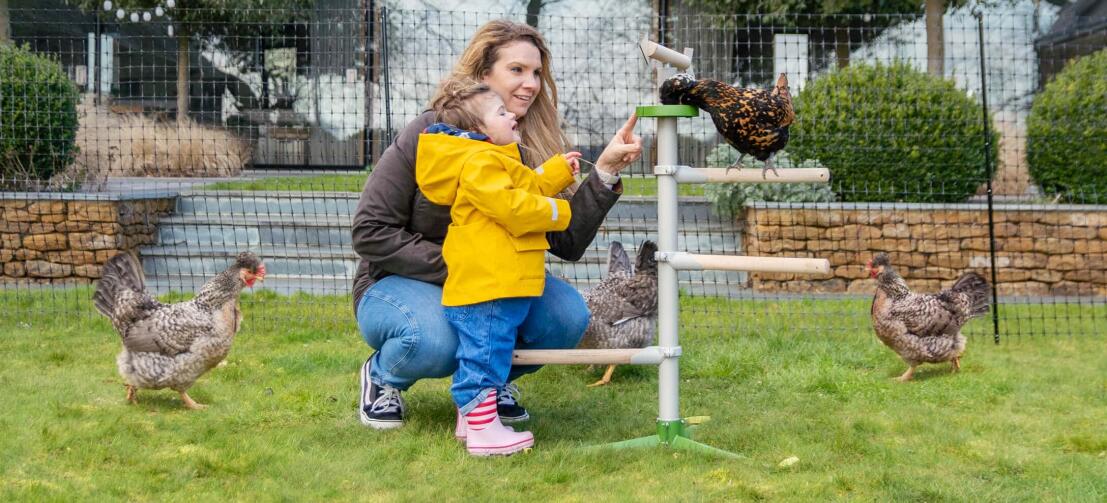 Weathervane
Place at the top of the pole to add an extra element to your Free Standing, either spinning freely or tightly secured.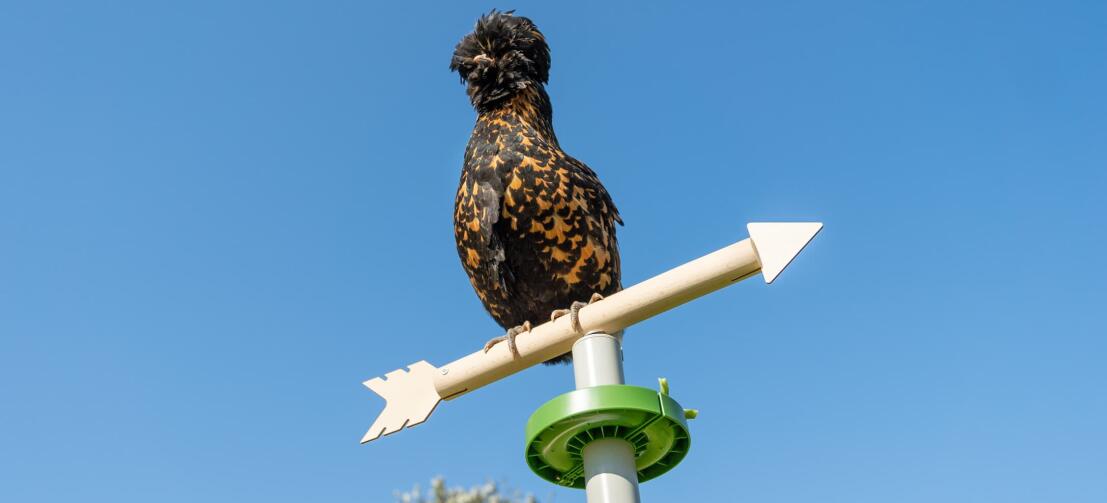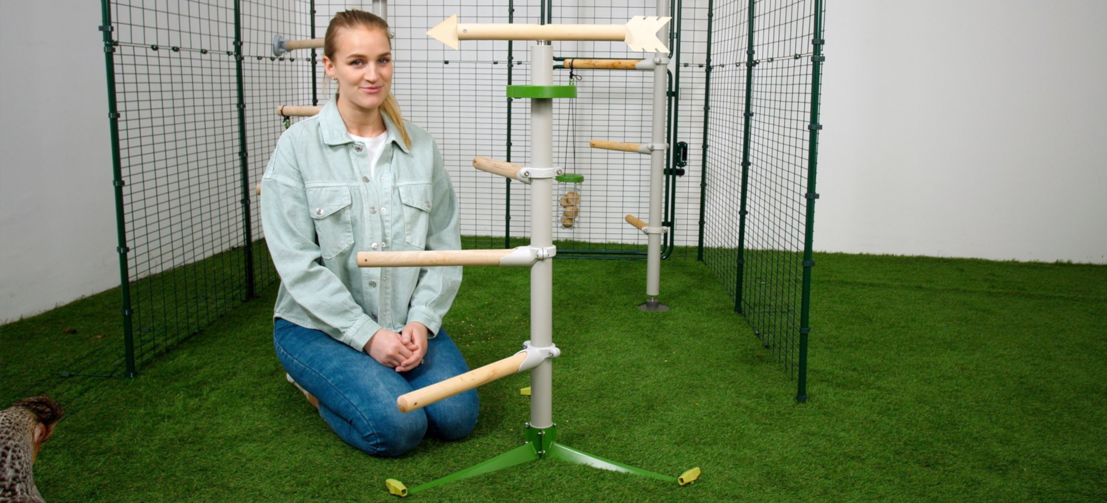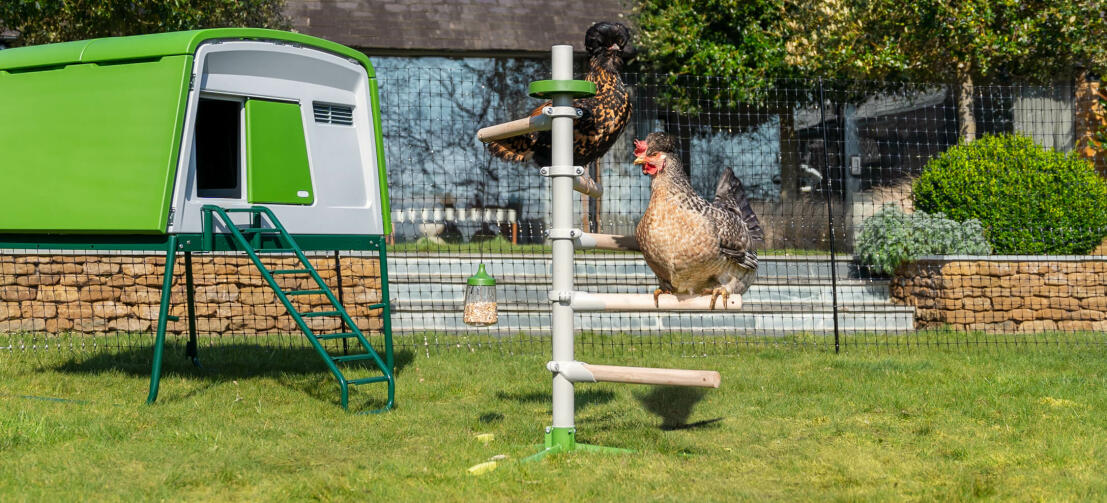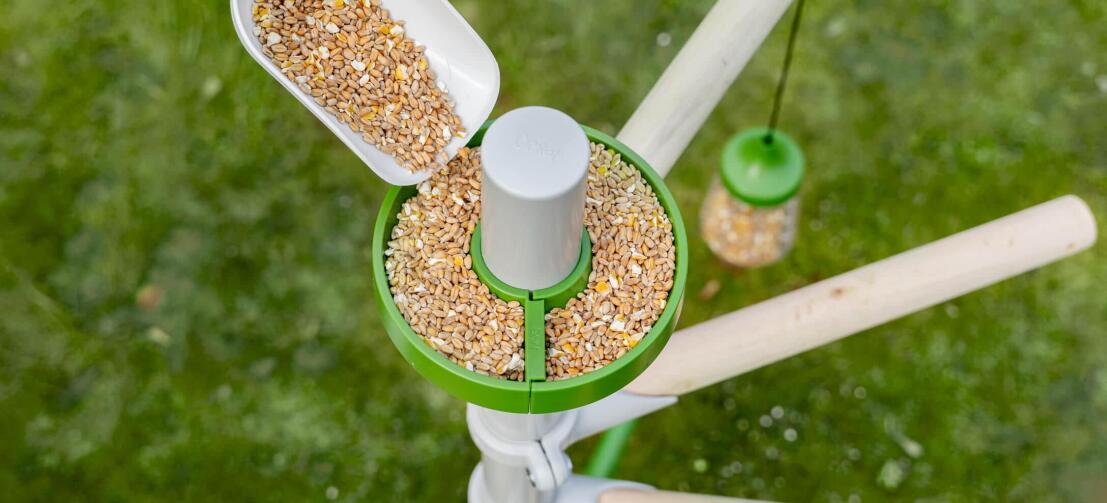 Treat Dish
Attach to your pole at any height for a fun and hygienic way of treating your chickens.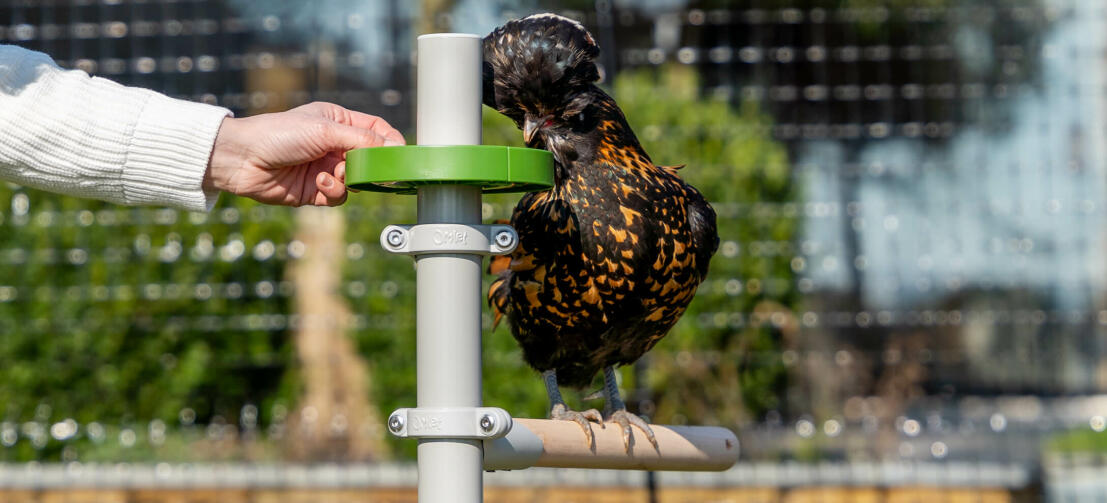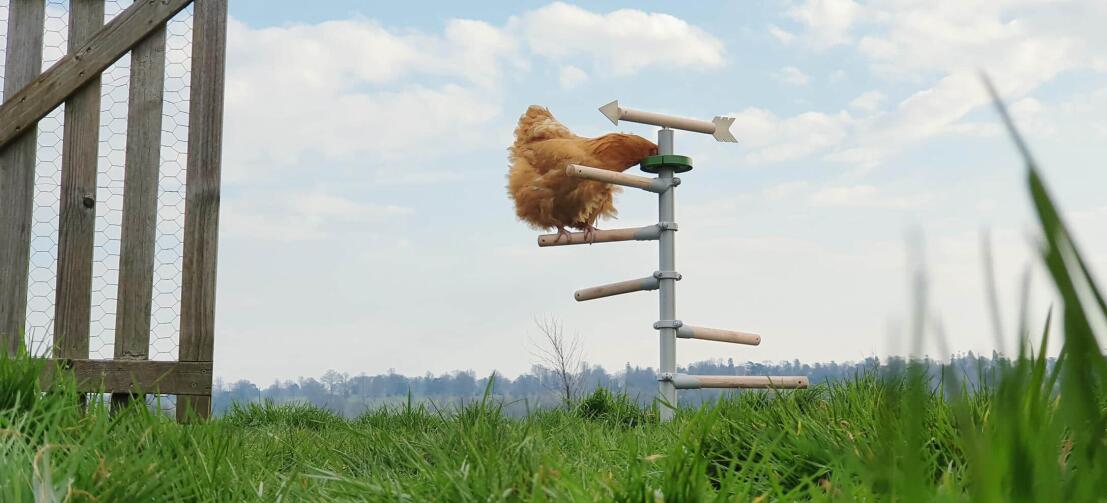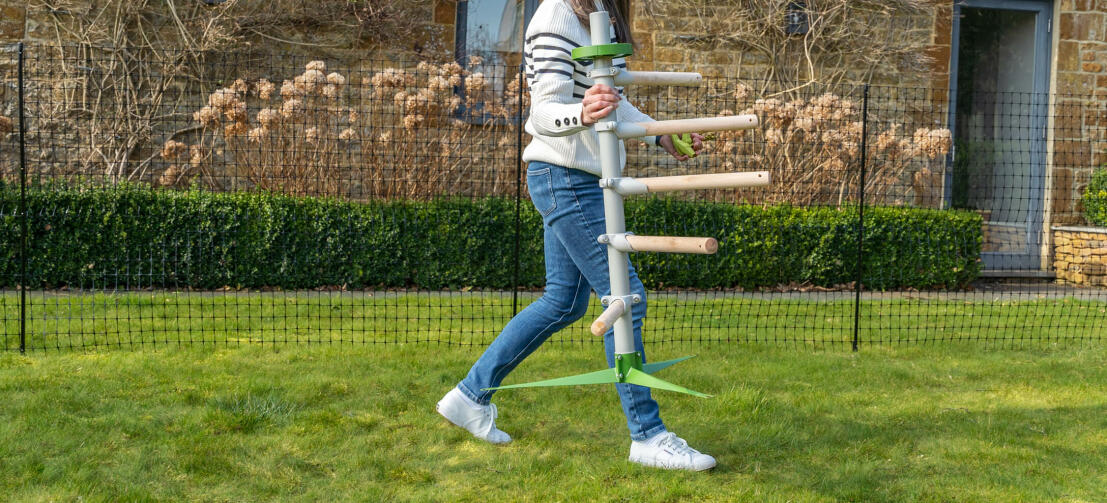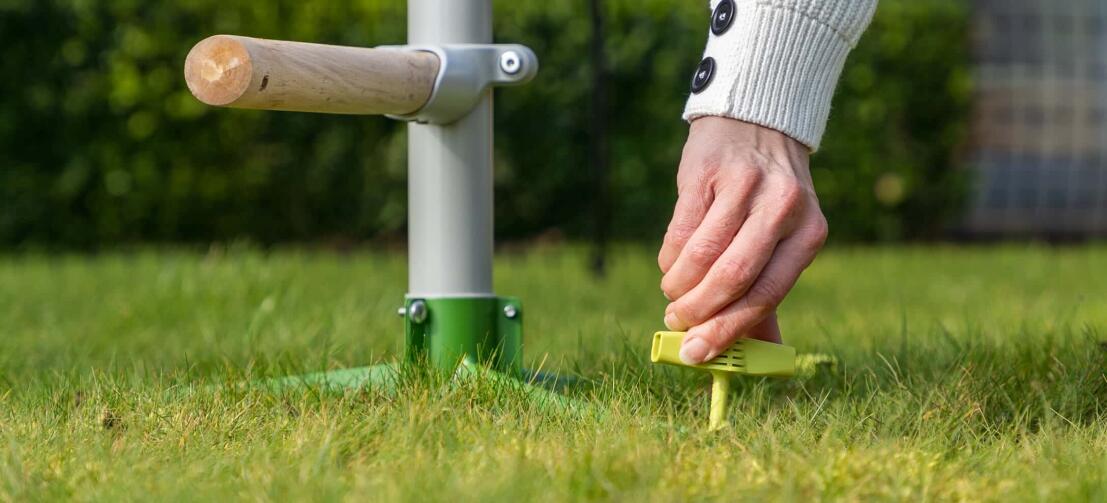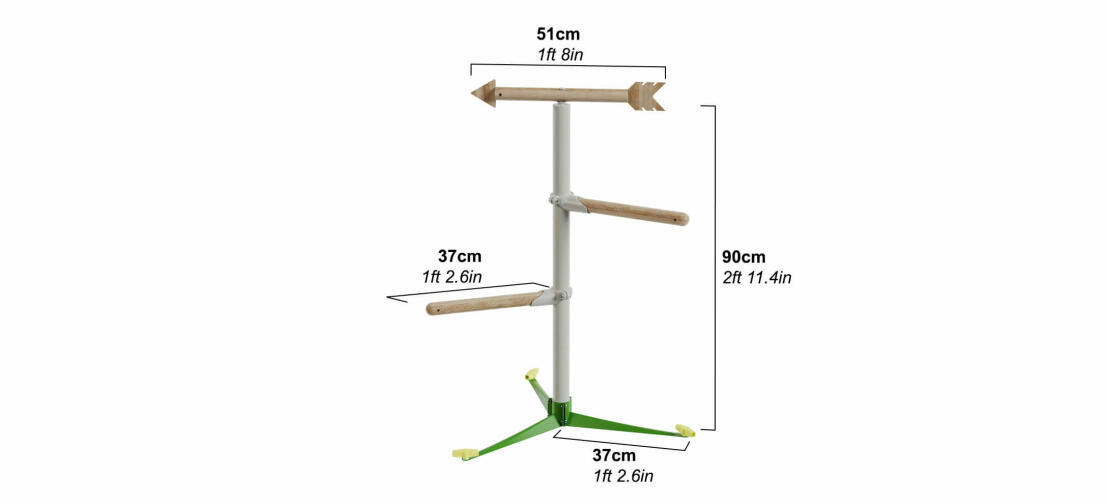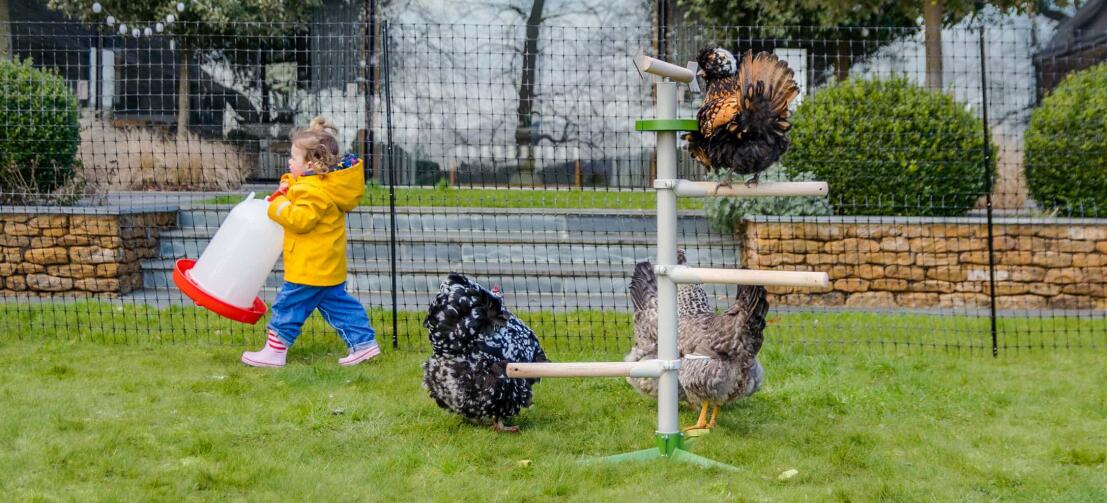 Peck Toy
Hung from the perches this fun toy will slowly dispense treats as the chickens peck.