Rouen Ducks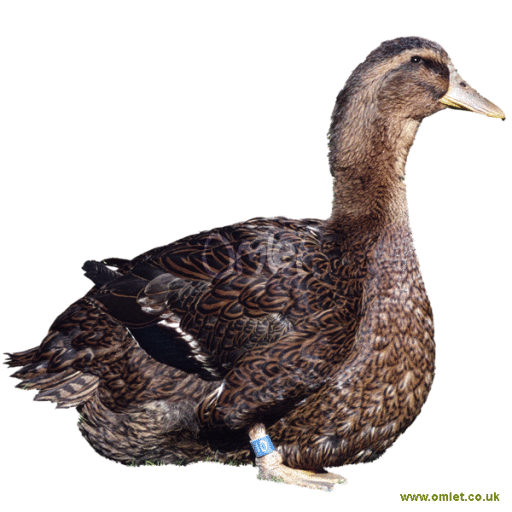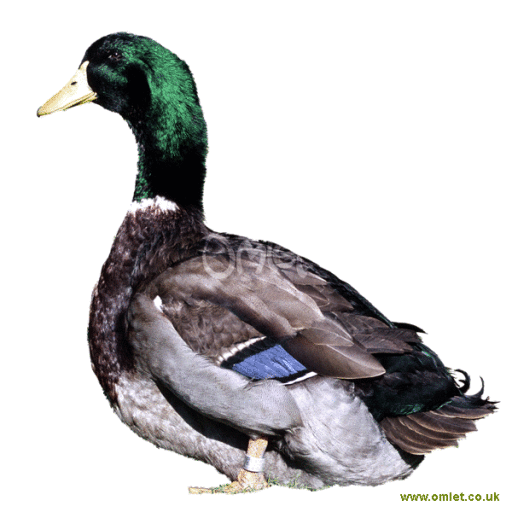 Rouen History
---
As the name suggests this breed originated from the Rouen, France, which is famous for the Notre Dame cathedral. However, if you go to France to find a pair of them then you will find them called the Rouen fonce. It is essentially a large version of the Mallard , created by selective breeding of domesticated Mallards.
Rouen Behaviour
---
The Rouen is quite a plump, imposing but stately bird. Due to its large size the Rouen has a reputation as a high quality roasting bird but it is now regarded as being a slow grower, taking over a year to reach full size. The females are a mixture of brown / greenish black and the drakes have wonderful iridecent green heads with black purplish bodies. They are more easily tamed than the Mallard and have a slightly lazy air about them. They are also relatively quiet.
Rouen Varieties
---
Grey is the standard colour although there is now a much wider selection including Black, Blue and Pastel.
Rouen Pictures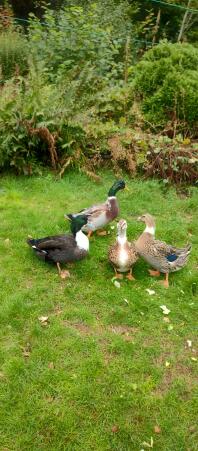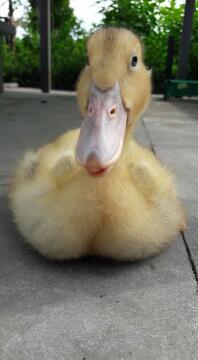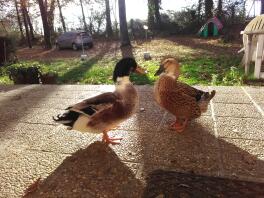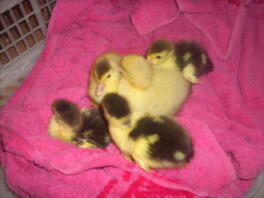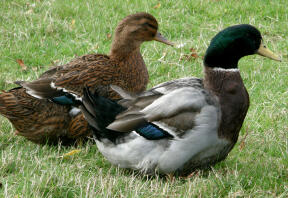 Latest Reviews For Rouen (2 of 2)
---
---