Appleyard Ducks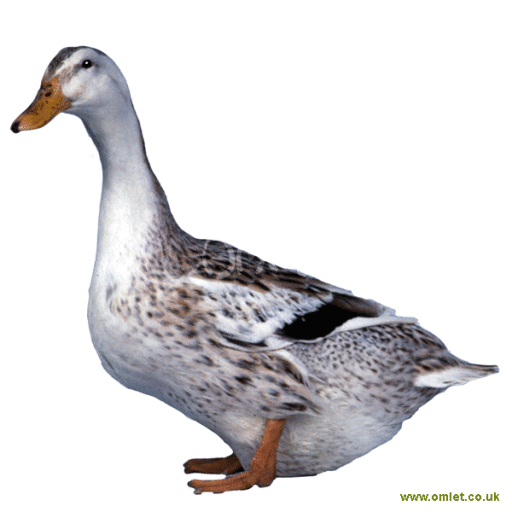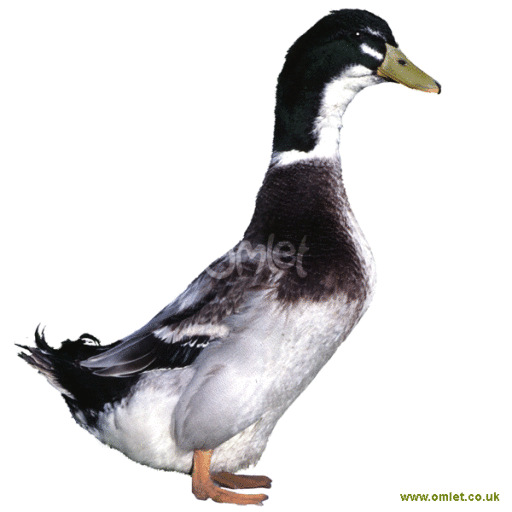 Breed Rating (1 Reviews)
| | |
| --- | --- |
| Appearance | |
| Friendliness | |
| Hardiness | |
| Egg | |
| Garden | |
Appleyard History
---
The Appleyard was developed in the 1940s by the famous duck breeder Reginald Appleyard in West Suffolk. He was trying to create the perfect duck with the right combination of \'beauty, size, lots of big white eggs, and deep, long, wide breast\'. It is based on a cross between the large breeds of Rouen, Pekin and Aylesbury. Minature Appleyards were created by Tom Bartlett in the 1970/80\'s.
Appleyard Behaviour
---
The Appleyard is a large and heavily set bird. It grows quickly and makes a good table bird. They look very stylish with a classical yellow beak and orange legs and feet. They are quiet and well suited to being kept at home.
Appleyard Varieties
---
There is only one standard colour, Silver. You can also get this breed in miniature.
Appleyard Status
---
Rare
Appleyard Pictures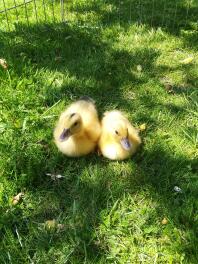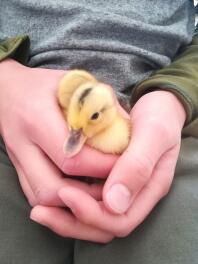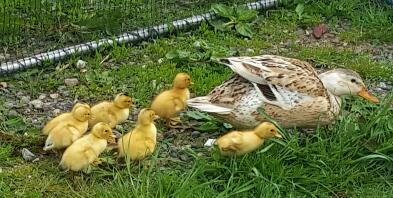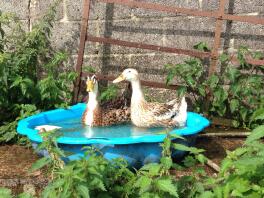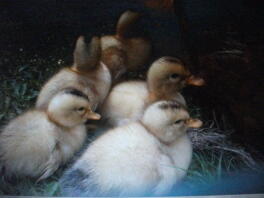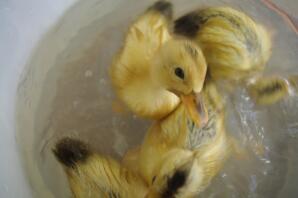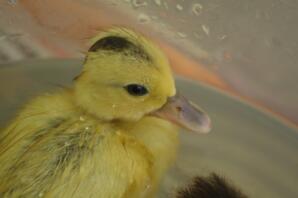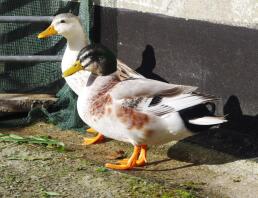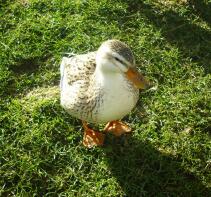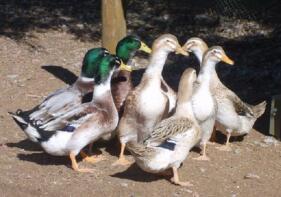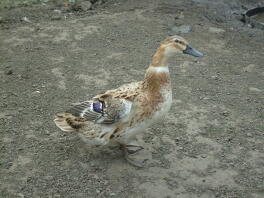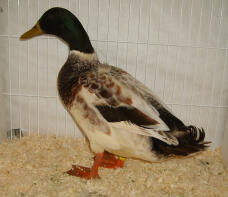 Latest Reviews For Appleyard (5 of 17)
---
---
Breeder Clubs for Appleyard
---