Orpington Ducks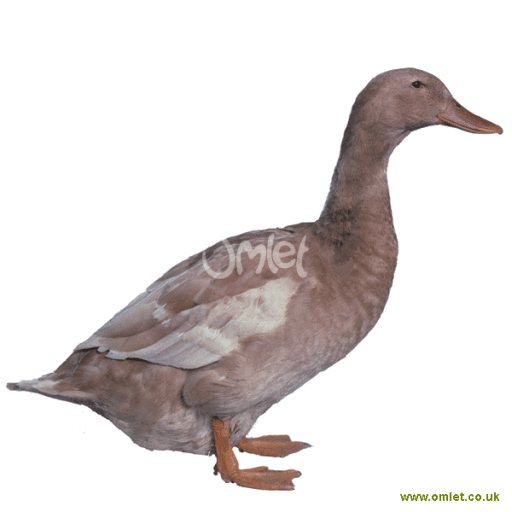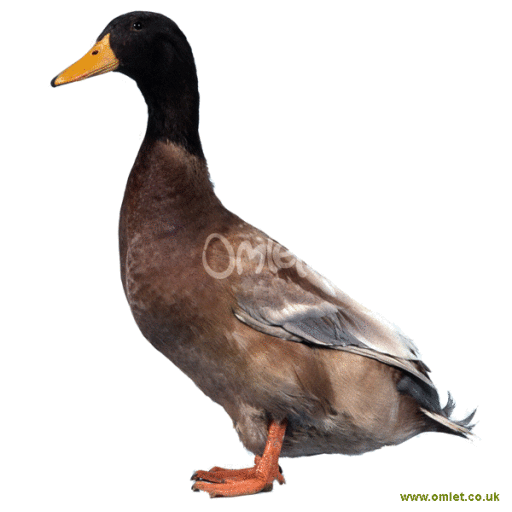 Orpington History
---
The Orpington originated from the village of Orpington, Kent and was originally bred by William Cook. It was intended as a dual purpose bird and is a prolific layer and a good table bird. The duck was created by blending the Cayuga, Runner, Aylesbury and Rouen.
Orpington Behaviour
---
The Orpington is great fun to breed as a hobby, although getting the colour perfect isn\'t easy. They normally look quite smart as they don\'t show dirt as much as white-plumaged ducks.
Orpington Varieties
---
Buff is the most popular colour and the other colours white, black, chocolate and blue have all but disappeared.
Orpington Pictures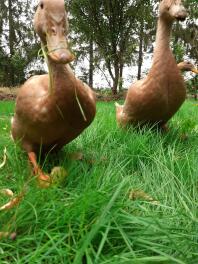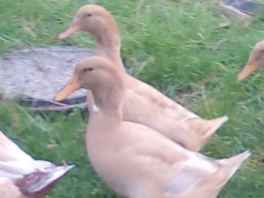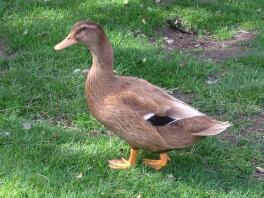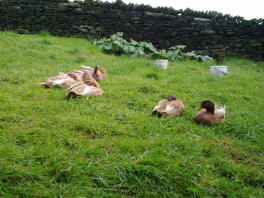 Latest Reviews For Orpington (4 of 4)
---
---
Breeder Clubs for Orpington
---