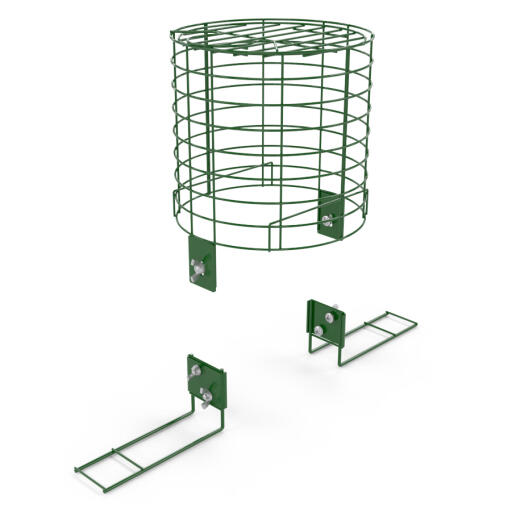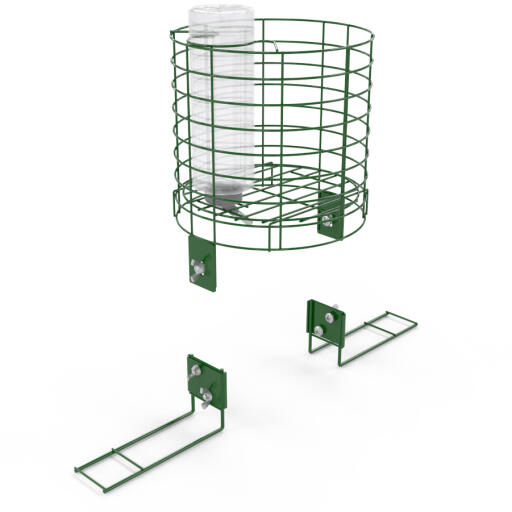 Checking stock in our warehouse...
$38.95
With the Zippi Tunnel there are no limits to the size or shape of system that you can build so you can let your imagination - and your pet - run wild!
The Lookout Tower add-on can be used to convert the Zippi T-section into a look out tower for your pets to pop their head up into and have a look around while using the Zippi tunnel! It can also be used as a hay rack featuring a water bottle.