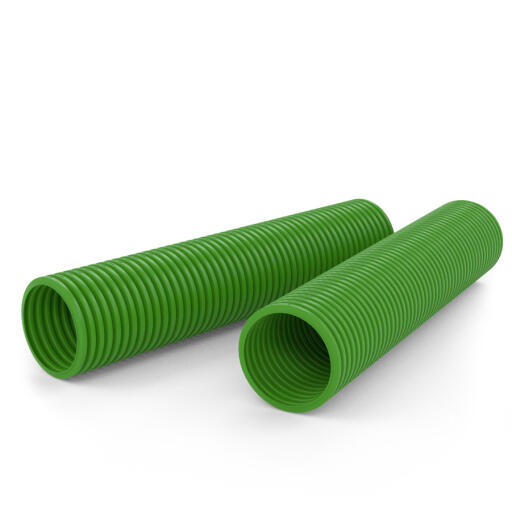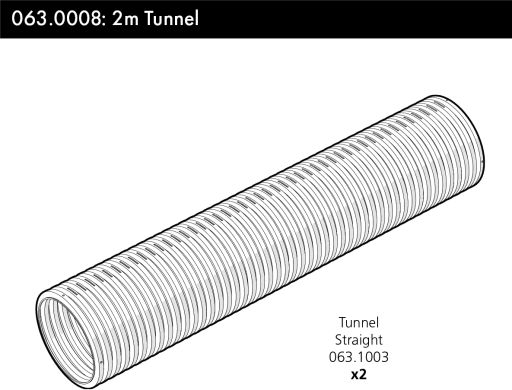 Checking stock in our warehouse...
$95.95
With the Zippi Tunnel there are no limits to the size or shape of system that you can build so you can let your imagination - and your pet - run wild!
This is a twin pack of standard 90cm flexible Zippi tunnels. They are durable, fully ventilated and predator proof and can be used as a stand alone play & hide accessories or as part of a larger Zippi tunnel system.
Please note that connectors will be required to join the tunnels to your existing Zippi system.
Tunnel Diameter: 180mm (7.1 in)
Please check the tunnels regularly for any wear or damage, especially if the tunnel is bent. Immediately remove the tunnel if you spot any deterioration.
Bought these for our indoor rabbit and she loves it. Really great quality and easy to install.
Review for:
Zippi Tunnel - Twin Pack
This reviewer has 1 Havana pets
Write a Review