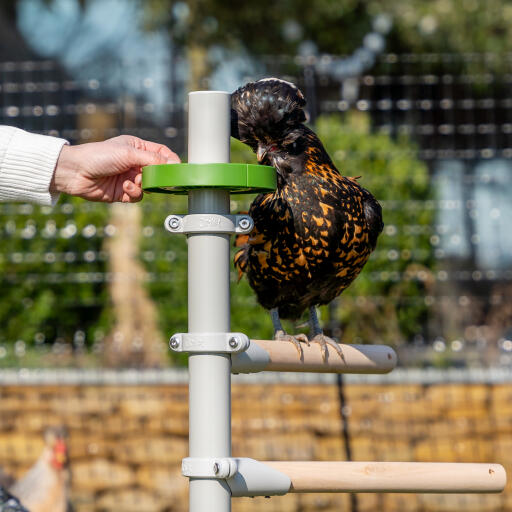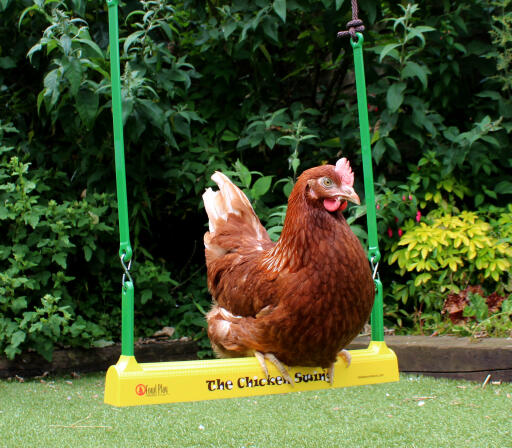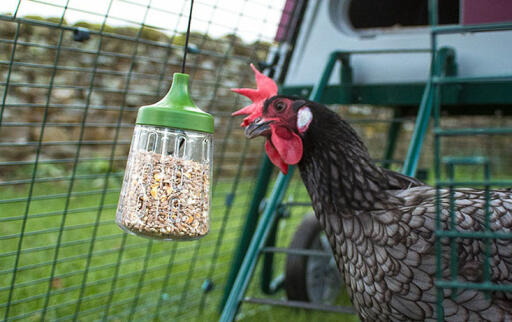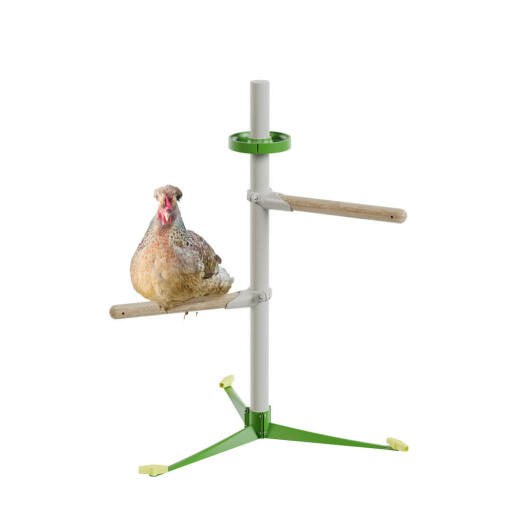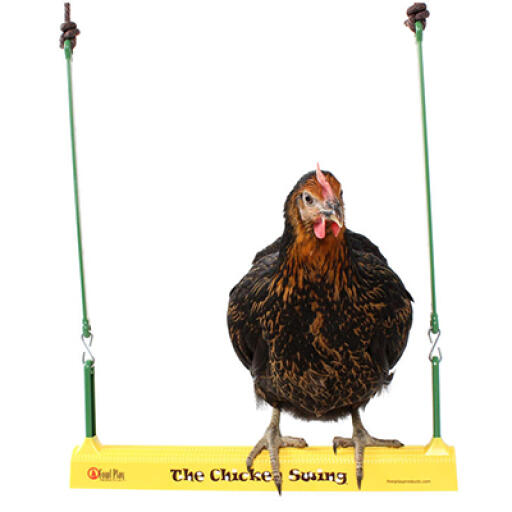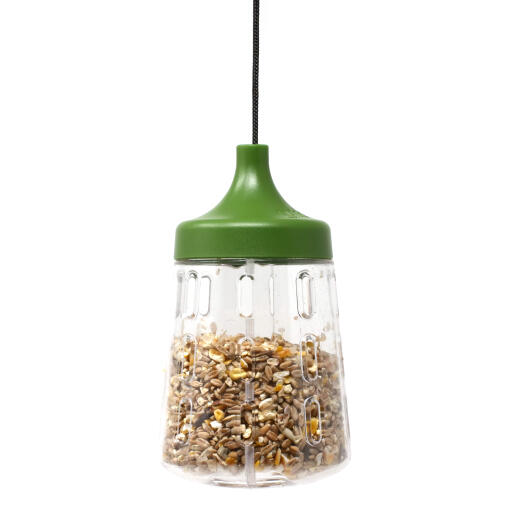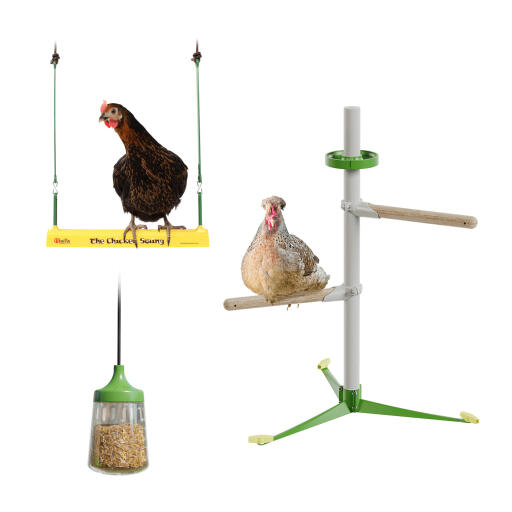 Hentertainment Starter Bundle
Checking stock in our warehouse...
Just getting started? The Hentertainment Starter Bundle is the perfect way for your flock to try out our most popular chicken toys for themselves!
The Chicken Swing gives your hens a break from stationary-sitting while strengthening their leg muscles. Like a classic porch swing, your hens will enjoy the gentle swaying motion while surveying their surroundings.
Elevate snack time with the Pendant Peck Toy! Instead of simply scattering your chickens' scratch around on the ground, fill the Pendant Peck Toy with your hens' favourite scratch grains and watch them go to town! Feeding your chickens their favourite grains up off the ground reduces waste and un-wanted visits from rodents.
The Spring Chicken Kit is one of our most popular configurations for the Freestanding Chicken Perch. Complete with 2 eucalyptus perches and an attached treat dish, your chickens will be rewarded for reaching new heights!
This bundle includes:
1 x Chicken Swing 1 x Pendant Peck Toy 1 x Spring Chicken Kit
Hentertainment Starter Bundle