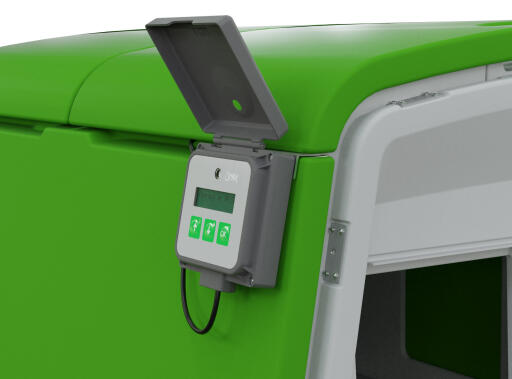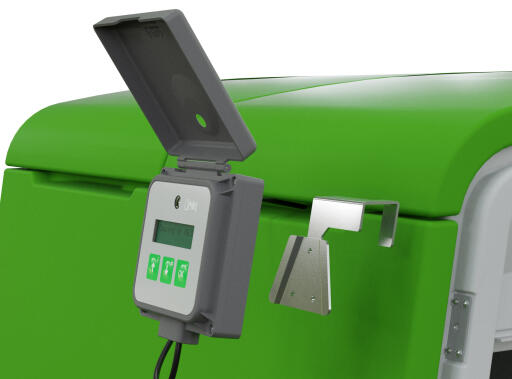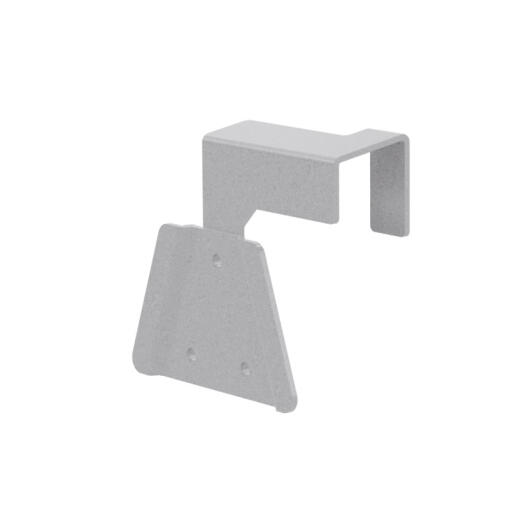 Mounting Bracket for Autodoor Control Panel - Eglu Cube Mk2
Read 1 Review
Checking stock in our warehouse...
$13.00
One of the great features of the Omlet Autodoor is that the LCD control panel is separate from the door itself and is connected via a durable cable. This means that you can place the control panel, which features the light sensor for the coop door, in the position that best suits your requirements.
This fixing pack contains a mounting bracket which allows you to easily attach the control panel to the side of the Eglu Cube Mk2.
Mounting Bracket for Autodoor Control Panel - Eglu Cube Mk2
Really happy with this product. Installed into an existing wooden coop,was quick and easy. My only comment would be, perhaps having 2 door sizes for people with large birds like geese??
Review for:
Mounting Bracket for Autodoor Control Panel - Eglu Cube Mk2
This reviewer has 6-8 pets
Write a Review