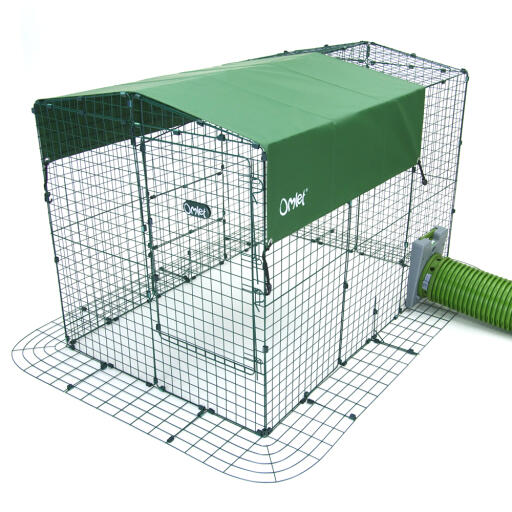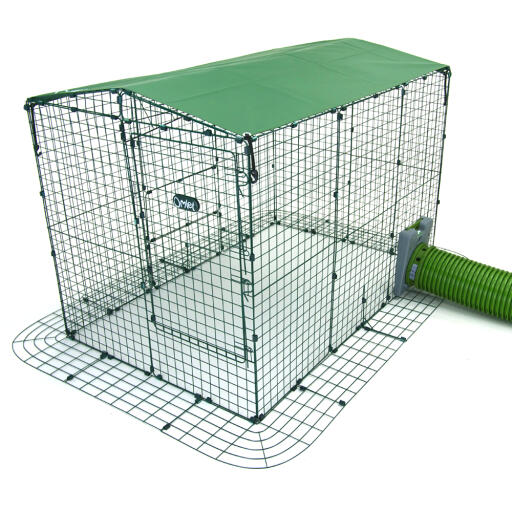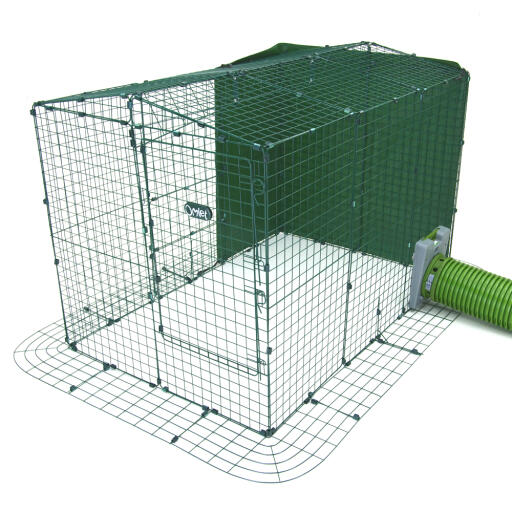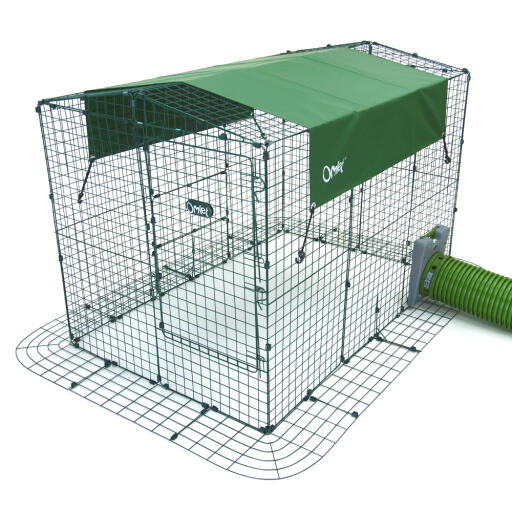 Checking stock in our warehouse...
$29.95
This heavy duty cover has been designed for use with Omlet's Zippi Run. It comes supplied with bungee hooks which allow you to attach the cover to the run with ease. The cover can be positioned anywhere on a Zippi Run, including on top to provide your pets with shelter from the rain and shade from the sun or along the side to provide protection against the wind.
The heavy duty cover is 100% waterproof and is extremely hard wearing.
Cover Dimensions: 148cm x 100cm
Heavy Duty Cover for Zippi Run - 148cm x 100cm
We bought this to cover the top of the outside guinea pig cage. W already had a smaller heavy duty cover but needed a larger one. We are pleased with how well the heavy duty covers last.
Review for:
Heavy Duty Cover for Zippi Run - 148cm x 100cm
Excellent quality cover, so easy to use
Very easy to clip to the OMLET cage
Review for:
Heavy Duty Cover for Zippi Run - 148cm x 100cm
This reviewer has 2-4 Rabbits pets
Read more reviews