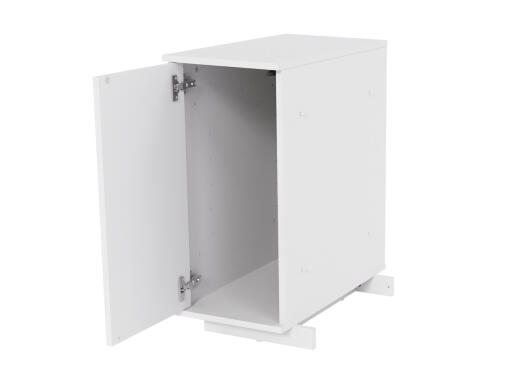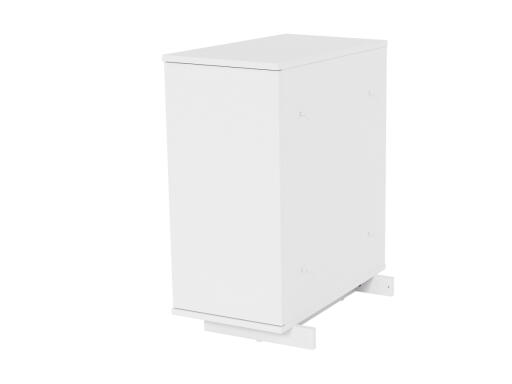 Checking stock in our warehouse...
$134.00
The Fido Studio Wardrobe integrates beautifully with the Fido Studio to create an elegant and incredibly practical storage solution. No longer will your pet's coats be discarded on the floor, say goodbye to your dog's favourite ball being a trip hazard in the hallway, the Fido Studio Wardrobe is the perfect place to store all of your dog's accessories in one handy place.
You can attach your wardrobe to the left or the right of your Fido Studio making it possible to fit into any space in your home.
Fido Studio 36 - White - Wardrobe
I bought this a couple months ago both my dogs and I are very happy with the purchase. It looks more elegant than a plain crate and has storage to boot. It was easy to assemble and delivered very fast.
Review for:
Fido Studio 36 - White - Wardrobe
This reviewer has 2-4 Pug and French buldo pets
Write a Review