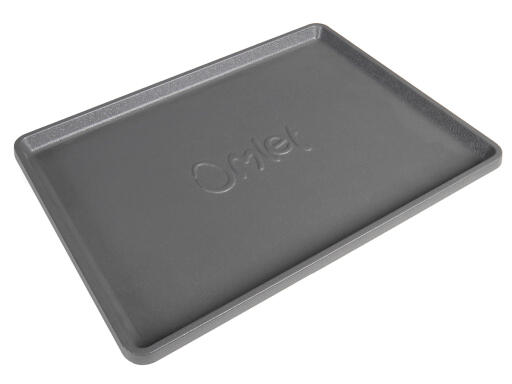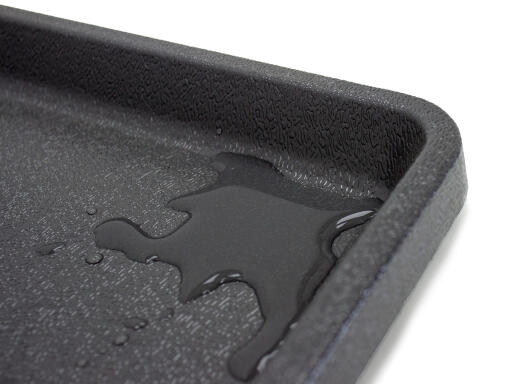 Checking stock in our warehouse...
$21.00
This tough, plastic tray fits neatly into your Fido Studio and will catch any spills making cleaning quick and easy.
It took some time to arrive but now it's here, it does the job. Purchased to put pee pads down for a cat with incontinence.
Review for:
Fido Studio 36 - Tray
This reviewer has 1 stray panther from M pets
Fits nicely, easy to clean, needs better material
Tray needs to made of a studier material, if something heavy walks on it by accident it will snap very easily
Review for:
Fido Studio 36 - Tray
This reviewer has 1 Labrador pets
As a tray to fit under a dog bed this does the job
Review for:
Fido Studio 36 - Tray
This reviewer has 1 Aussiedoodle pets
Read more reviews