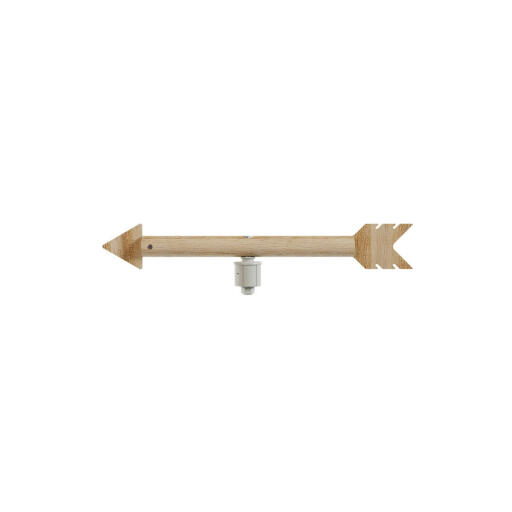 Freestanding Chicken Perch - Weathervane
Checking stock in our warehouse...
$29.95
The incredible Freestanding Chicken Perch allows you to create an amazingly fun, and conveniently portable, chicken entertainment system in your backyard! Add up to 6 perches and position at any height and orientation you like to suit your flock.
This Weathervane sits at the top of the pole, and will add a fun feeling of authentic farm flare. It can either spin free or be securely tightened, depending on if you want to use it as additional perching space or weather readings!
Please note, the weathervane is only compatible with the Freestanding Chicken Perch and cannot be attached to the PoleTree Chicken Perch System.
Frequently Asked Questions
Freestanding Chicken Perch - Weathervane