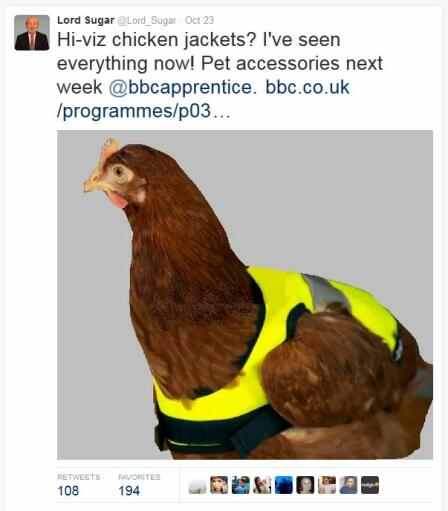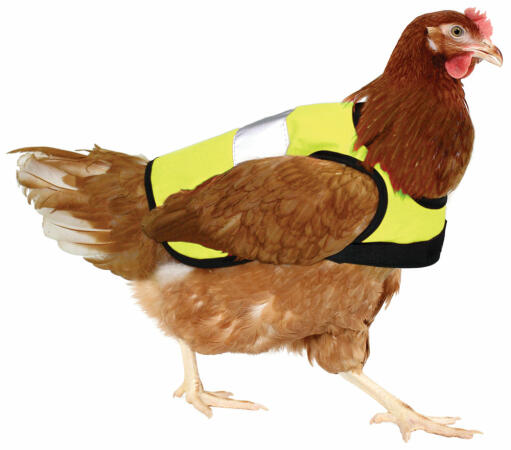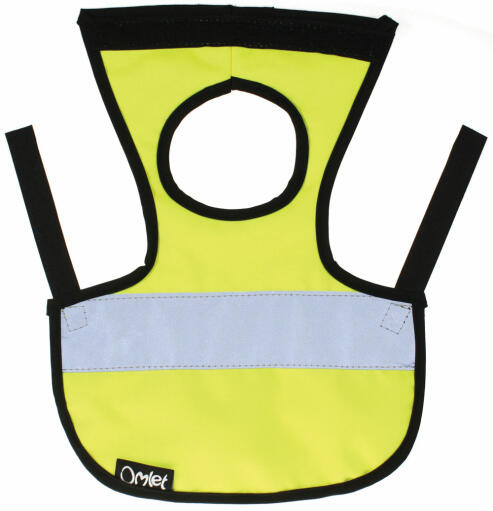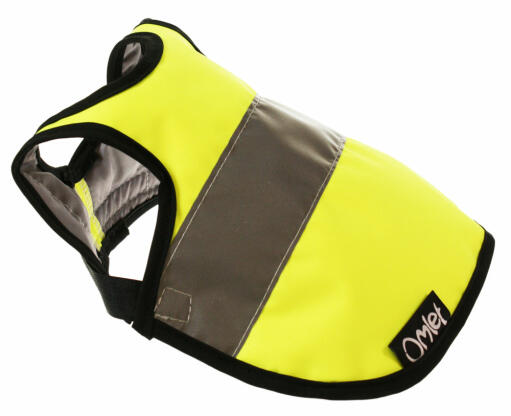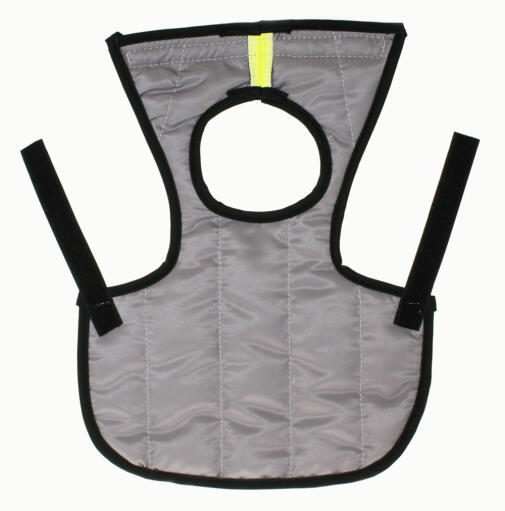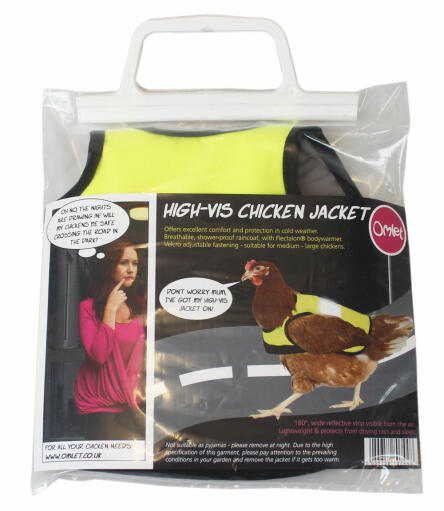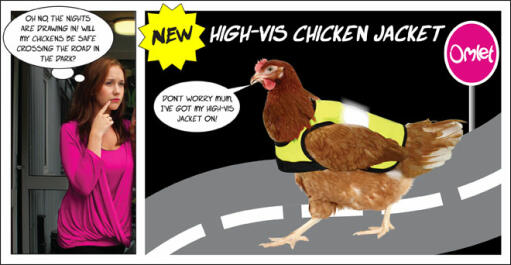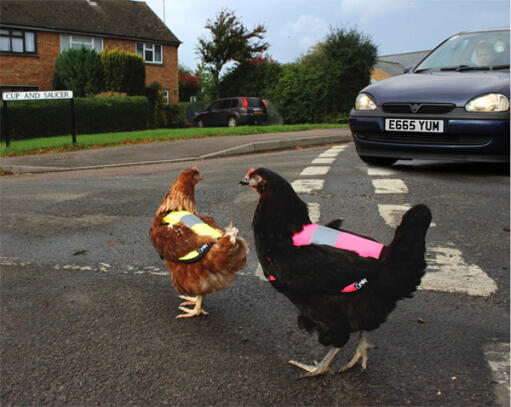 Checking stock in our warehouse...
$20.00
These products appeared in series 11 of "The Apprentice".
Worried about your chickens now that the cold, dark nights are drawing in? Don't panic, because the High-Vis Chicken Jacket has arrived. Available in two colours, pink and yellow, or as a twin-pack, this health and safety gilet will make your pets visible on the darkest days, while protecting them from the rain and sleet. The High-Vis Chicken Jacket is easy to use. Just gently put your chicken's wings through the arm holes and fasten at the front. The velcro fastening is adjustable, allowing for the perfect fit so that your hen is comfy and the jacket contains an inner bodywarmer for insulation. The High-Vis Chicken Jacket:
Offers excellent comfort and protection in cold weather
Breathable, showerproof fabric
Adjustable velcro fastening, offering comfort and extreme manouverability
180 degree, wide reflective strip visible from the air
Offers protection from dirt
Please note, the High-Vis Chicken Jacket is not suitable as pyjamas - please remove at night. Due to the high specification of this garment, please pay attention to the prevailing conditions in your backyard and remove the jacket if it gets too warm.
Yellow High-Vis Chicken Jacket
Thank you I'm happy with this product. It fitted well & not bulky. When I put it on the hen & let her go the other hens weren't to impressed. ????
Review for:
Yellow High-Vis Chicken Jacket
Comfortable fit, excellent product! Beryl loves it :-)
Review for:
Yellow High-Vis Chicken Jacket
Chicken Vest is perfect for Kanagaroos
Meet Mallee, Australia's most visible kangaroo, thanks to my recent purchase of one of your high-vis chicken vests! She's now far less likely to get run over or accidentally shot. Thanks for catering for the safety needs of more unconventional pets!
Review for:
Yellow High-Vis Chicken Jacket
Read more reviews