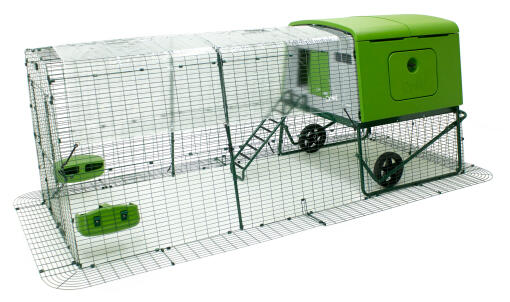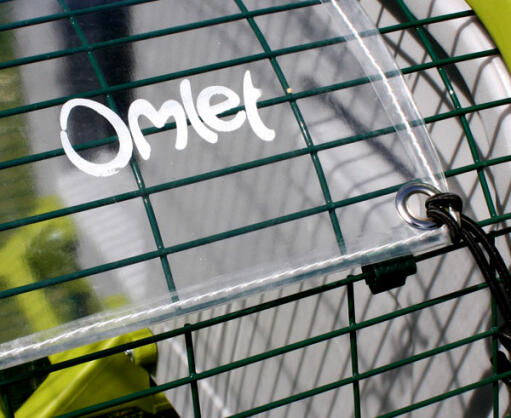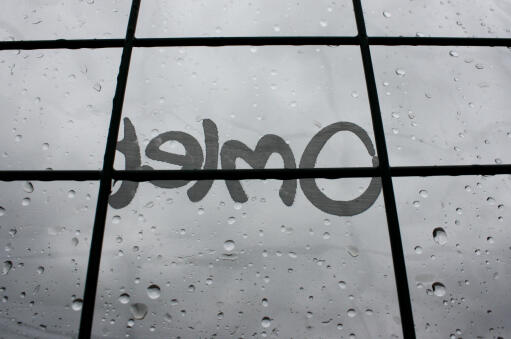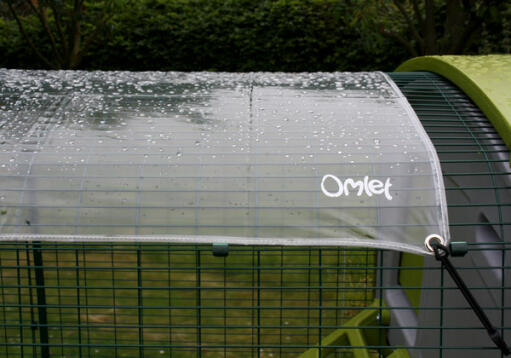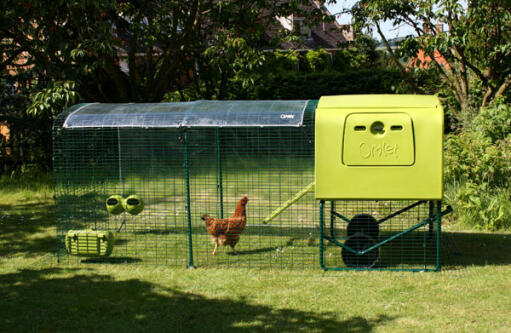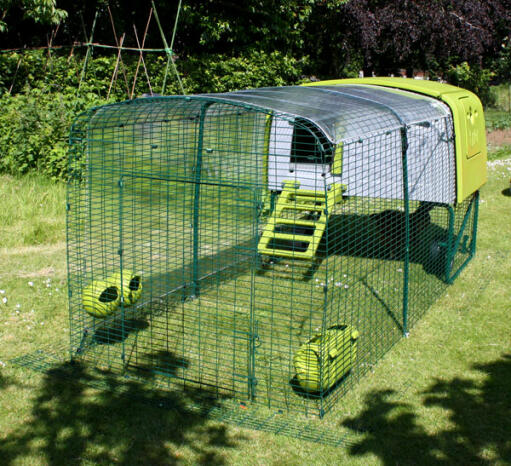 Clear Cover for Eglu Cube - 2m
Checking stock in our warehouse...
$62.95
This product is suitable for the Cube run with an extension. It will cover the majority of the top and one side of the Eglu Cube Run, giving your chickens the ultimate protection from wind, rain and even snow. This cover is made from thick, clear plastic, allowing sunlight through whilst keeping the rain, hail and snow out. Cover measures 195cm x 220cm.
Complete with bungee hooks for attaching to the run.
Exact material and eyelet specification may vary.
Suitable for Eglu Cube MK1 & MK2
Clear Cover for Eglu Cube - 2m