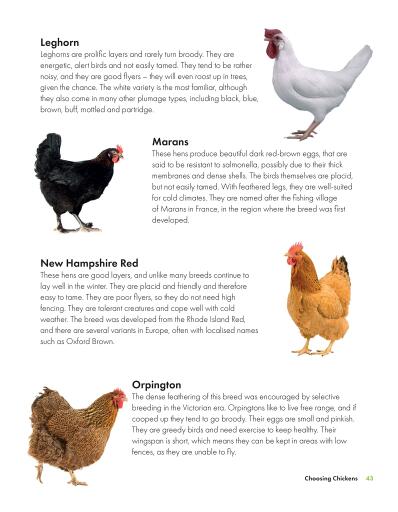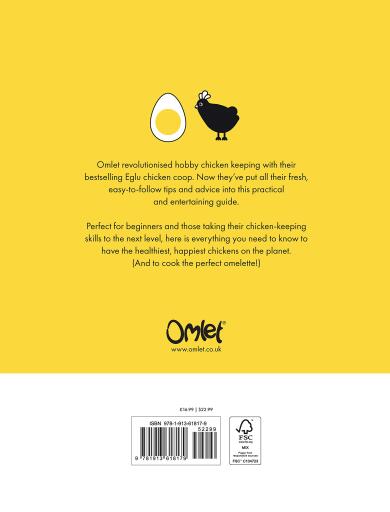 What the Cluck? - The Omlet guide to keeping chickens
Checking stock in our warehouse...
$35.00
The Eglu chicken coops became an instant design icon when they hatched into the world in 2004, and are to this day the go to choice for intelligent people who want to make chicken keeping in their back garden as easy and fun as possible!
We want to keep spreading chicken love all over the world - so we've written a book! 'What the Cluck' will take your through every stage of your chicken keeping journey, from helping you select the right breed for you, through setting up your flock's home to what to feed your chickens for maximum fowl fitness - and some cracking egg recipes!
An eggcellent guide and one-stop solution to having the confidence to make your chickens the happiest on the planet!
Published: 01/03/2022
What the Cluck? - The Omlet guide to keeping chickens