Dwarf Lop Rabbits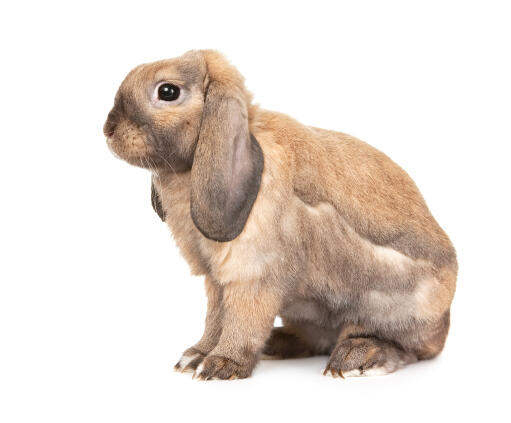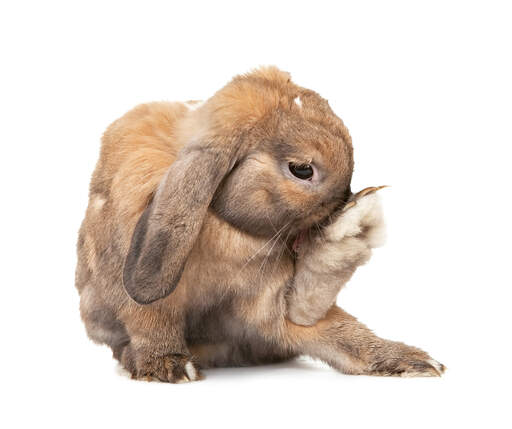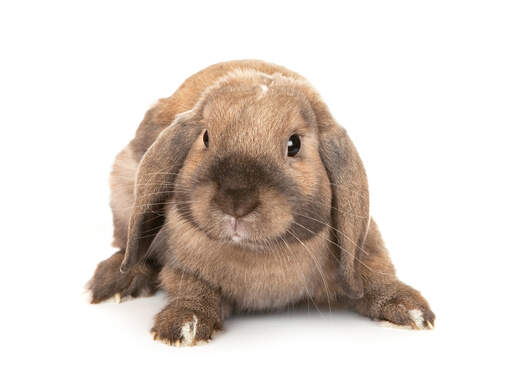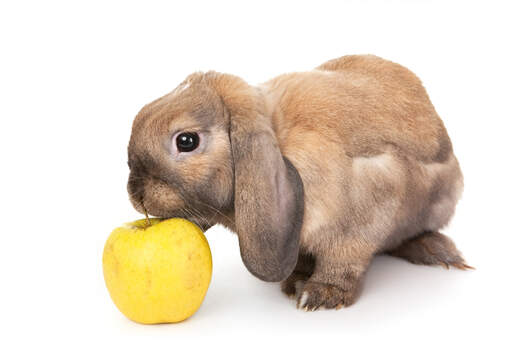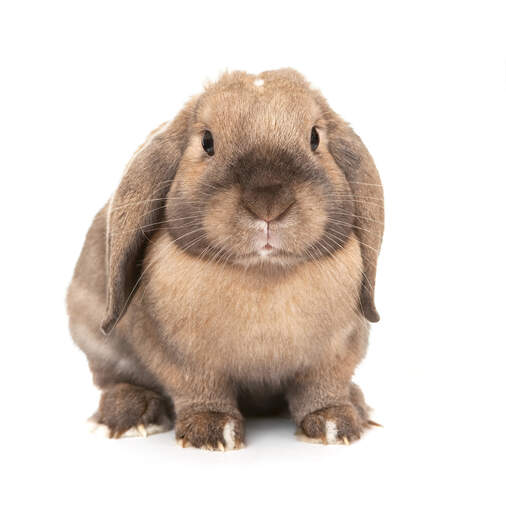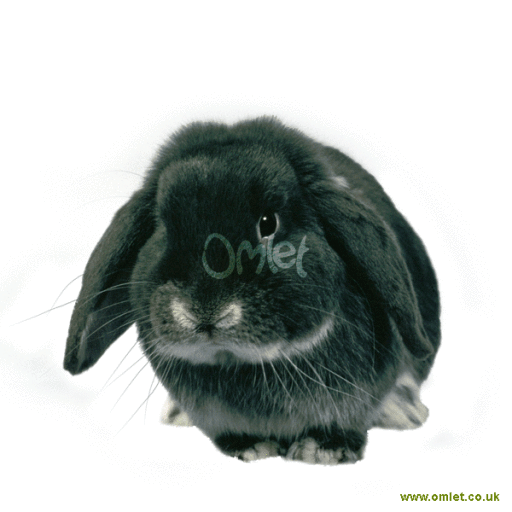 Dwarf Lop History
---
The Dwarf Lop is a very popular pet and exhibition rabbit. Produced from the French Lop, the Dwarf lop first appeared in Holland in the 1950s and is known as the Holland Lop in America. The breed was recognised by the British Rabbit Council in 1976. Dwarf lops have a cobby well-muscled appearance and weigh 2.04kg (4lb 8oz). They have broad lop ears that are carried close to the head to give a horseshoe like appearance. Their coat is dense and quite long.
Dwarf Lop Behaviour
---
As with any rabbit the Dwarf lop can make a good pet if it is handled well, offered companionship and provided with sufficient space to have regular exercise.
Dwarf Lop Varieties
---
White, Black, Blue, Brown, Agouti Pattern (Agouti, Chinchilla, Opal), Shaded (Siamese Sable, Light, Dark, Siamese Smoke, Sealpoint, Sooty Fawn), Tan Pattern (Black Fox, Blue Fox, Chocolate Fox, Lilac Fox, Sable Marten Dark, Marten Medium and Light), Fawn, Orange, Steel, Butterfly.
Dwarf Lop Status
---
Common
Dwarf Lop Pictures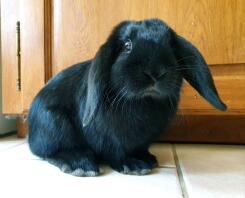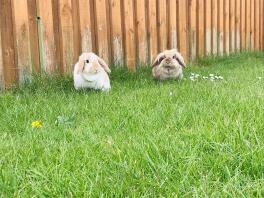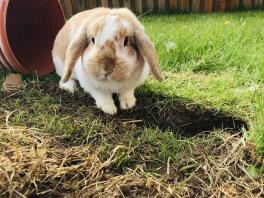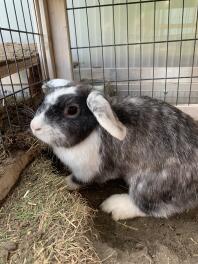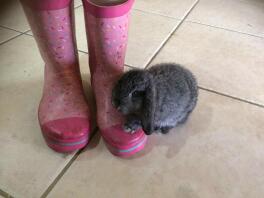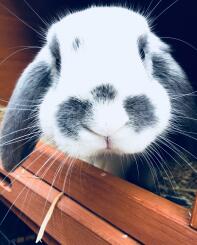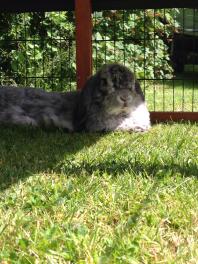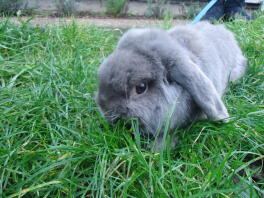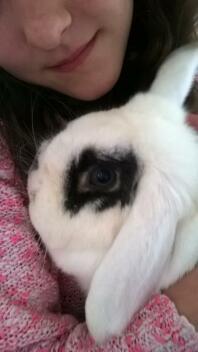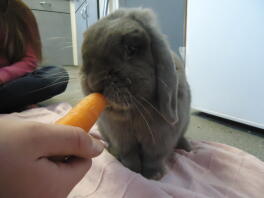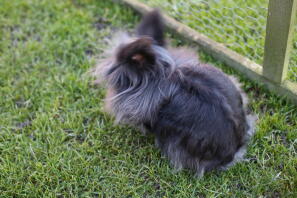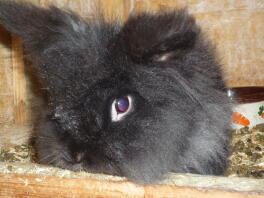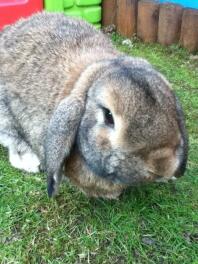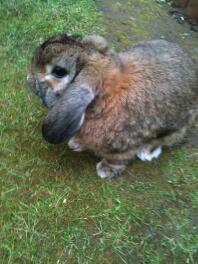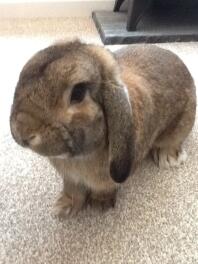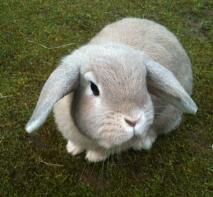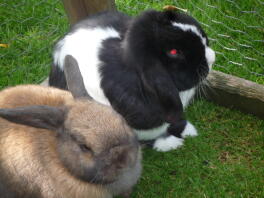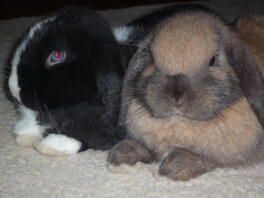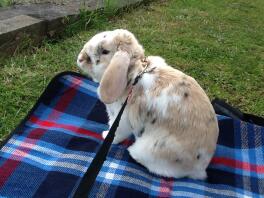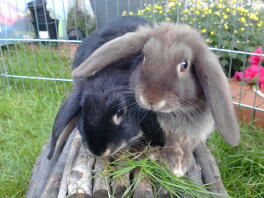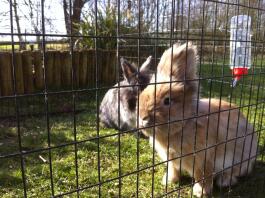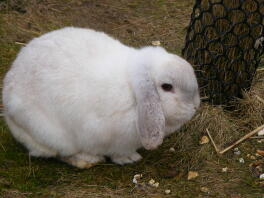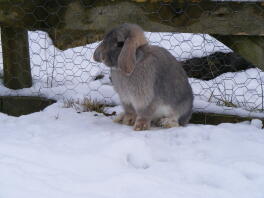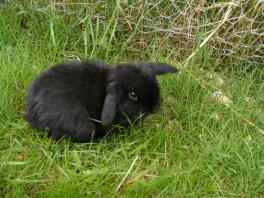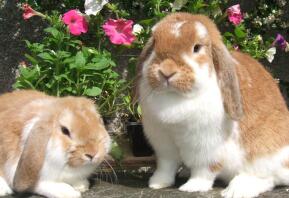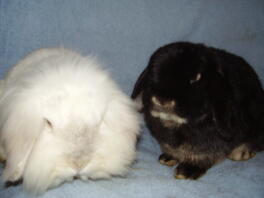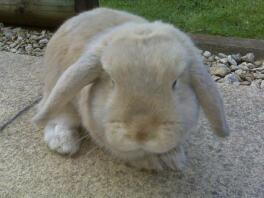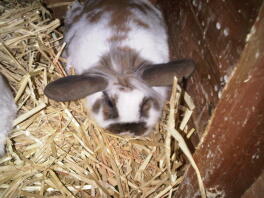 Dwarf Lop For Sale
---
Please note: All animals listed here are for collection only. They cannot be delivered by the seller or by Omlet. The seller will send you their contact details to arrange payment and collection.
Latest Reviews For Dwarf Lop (5 of 7)
---
---