Chin Rex Rabbits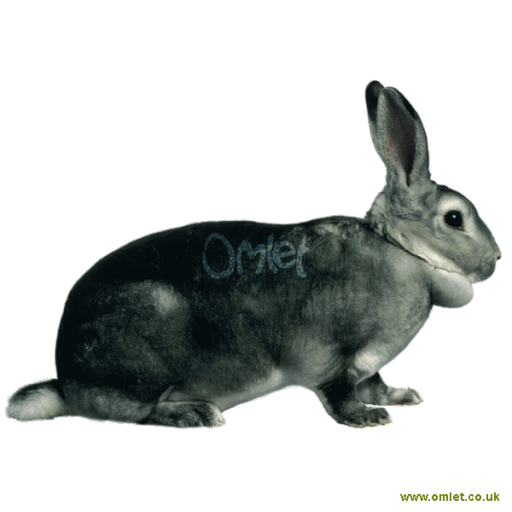 Chin Rex History
---
Rex rabbits have short guard hairs that lie below or level with the undercoat to give a soft velvety feel to the coat. Originally bred for their furs, rex rabbits were also suitable for the meat trade. The fur is a dark slate blue base with one-third white and lightly tipped with black and white to give a sparkling chinchillated effect. A Chinchilla rex weighs between 2.72-3.62kg (6-8 lbs) and has a well-proportioned body with medium head, strong hind legs and erect ears.
The Chinchilla rex is not for the novice breeder due to the difficulties in breeding to the highest quality.
Chin Rex Behaviour
---
Rex rabbits are of a medium size and can make suitable pets, providing they have been handled regularly and gently from a young age. They have a tendency towards nervous behaviours but there are also many examples of the breed that are friendly.
Chin Rex Pictures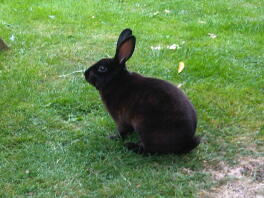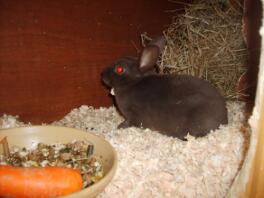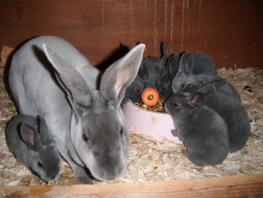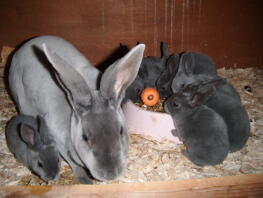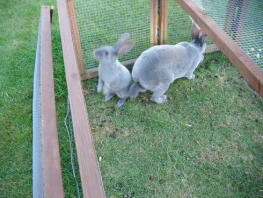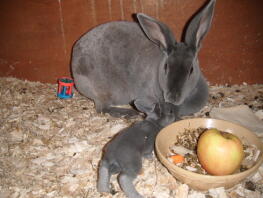 Chin Rex For Sale
---
Please note: All animals listed here are for collection only. They cannot be delivered by the seller or by Omlet. The seller will send you their contact details to arrange payment and collection.
Latest Reviews For Chin Rex (2 of 2)
---
---