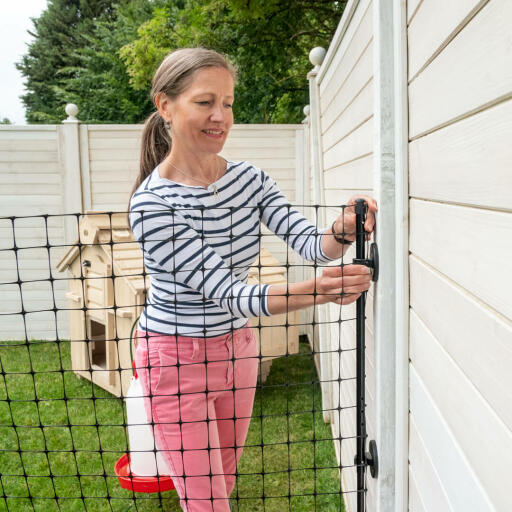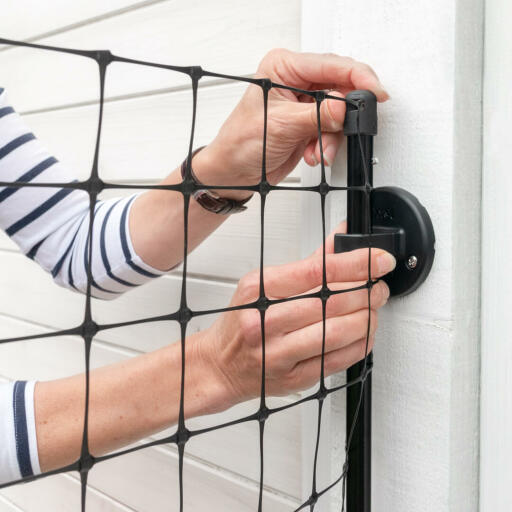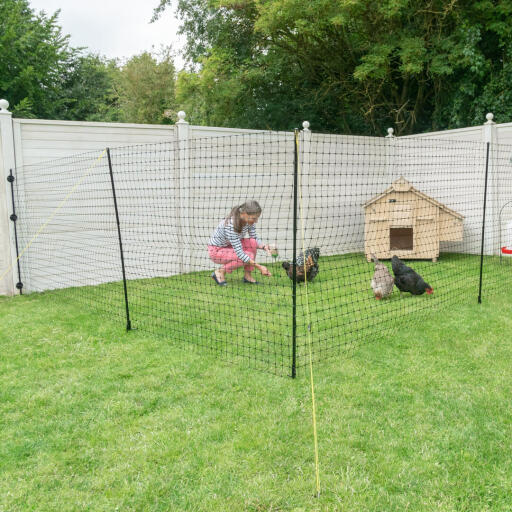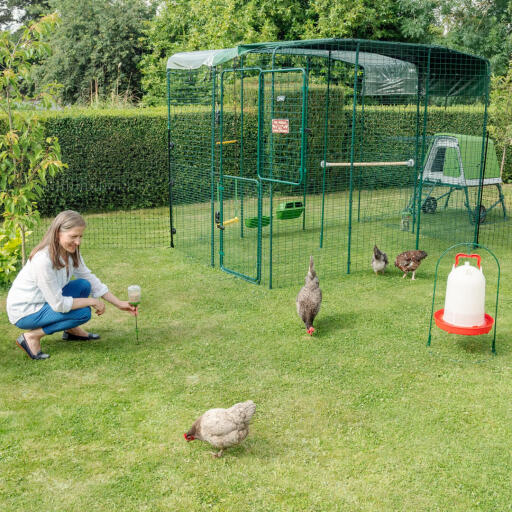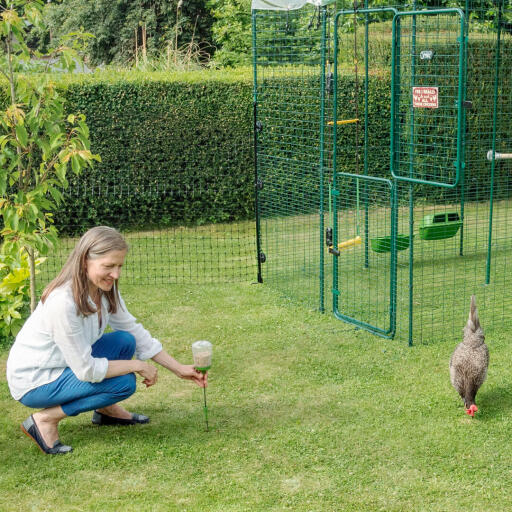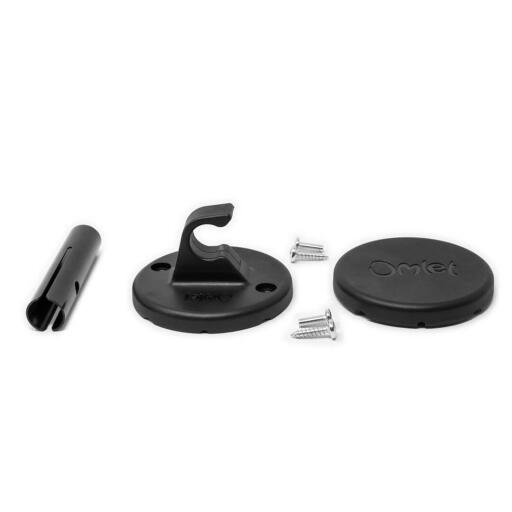 Checking stock in our warehouse...
$31.95
The new Wall Connection Kit for Omlet Chicken Fencing is the simple way to connect your fencing with an existing wooden fence or the Walk In Chicken Run. The Connection Kit allows you to create a larger area for your chickens using less fencing, maximising both space and product!
All you need to do is attach the three Clip Plates at each end of the fencing to your Walk in Run, Eglu run or wooden fence with the supplied screws, and then clip your Omlet fencing end poles into position, and you will have a new chicken playground. You can choose the size and shape of the area yourself, as well as where you would like to place the gate. Couldn't be easier!
The Omlet Chicken Fencing is the perfect solution if you're looking to create a space in your garden where your chickens can peck around without the risk of ruining your vegetable patch or wandering into the neighbours, and the Wall Connection Kit gives you more choice when choosing where to position the fencing in your garden.
The Wall Connection Kit can also be used with any brand of chicken fencing with pole diameters of 16mm.
This product includes two sets of attachments to fasten at each end of your fencing.
Please note that the product is designed to work with wood or mesh only. If you want to fasten it to any other material you will need to use your own fixings and installation methods. We recommend speaking to a DIY specialist for advice. Omlet chicken fencing is designed to keep your chickens in an area of the garden and is not designed as protection for your chickens.
Wall Connection Kit for Omlet Chicken Fencing
This piece helped us make the decision to get the Omlet Chicken Fencing Mk2. It was easy to use and made for a tidy job
Review for:
Wall Connection Kit for Omlet Chicken Fencing
This reviewer has 4-6 Light Sussex bantams pets
Write a Review