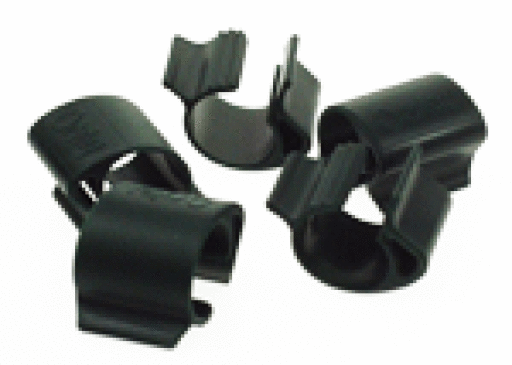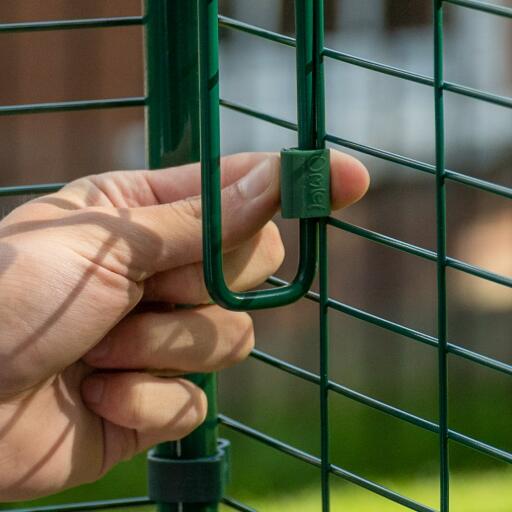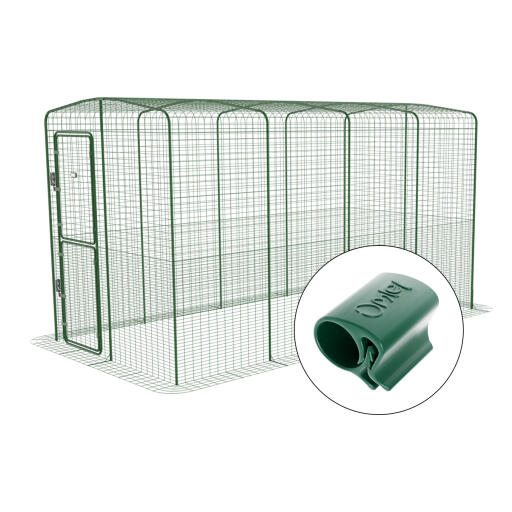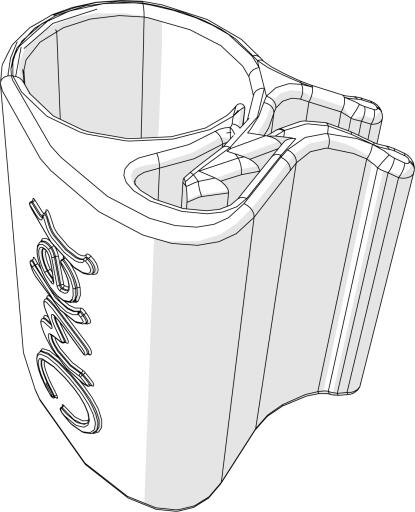 Checking stock in our warehouse...
$6.00
These patented run clips are used for the Eglu and Outdoor Pet Runs. They are durable, easy to use and can be moved and reused where needed. Complete with the Omlet logo.
This pack contains 30 single run clips suitable for use with any Omlet run.
30 Single Omlet Run Clips
The best products out there
Got a bunny and Ive done the research omlet offer the best on the market
Review for:
30 Single Omlet Run Clips
This reviewer has 2-4 pets
Write a Review