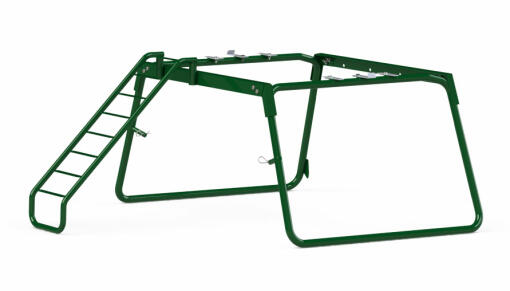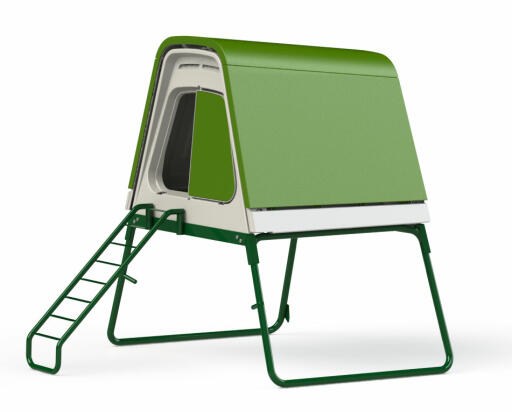 Checking stock in our warehouse...
$80.00
Turn your Eglu Go into an Eglu Go UP. This frame and ladder will raise your existing Eglu Go Chicken House off the ground, allowing your hens to roost up high, and making it easier for you to collect the eggs. Suitable for use with the Eglu Go House only. Cannot be used with existing Eglu Go 2m Run.
Eglu Go UP Chicken Coop Frame and Ladder
Using the frame gives my chickens a place to shelter during bad weather under their Eglu Go UP. The chickens learnt very quickly to use the ladder and walked up and down easily from around 10 weeks old.
Review for:
Eglu Go UP Chicken Coop Frame and Ladder
This reviewer has 2-4 Barter White pets
I wish I had bought this when I bought my Eglu. Always wondered why my hens didn't want to use it - they hate living on the ground! Now they are happy and snug, cheerfully climbing the stairs to go to bed.
Review for:
Eglu Go UP Chicken Coop Frame and Ladder
Read more reviews