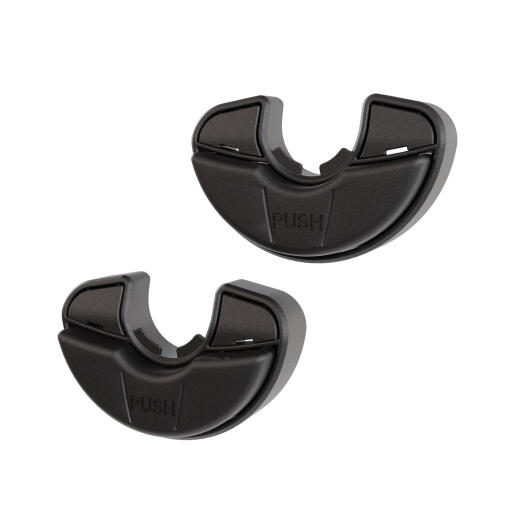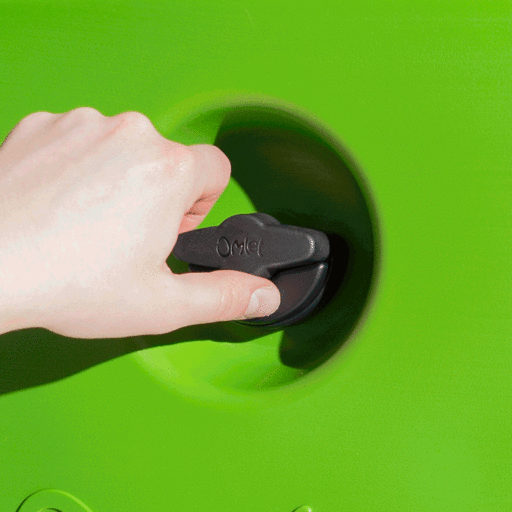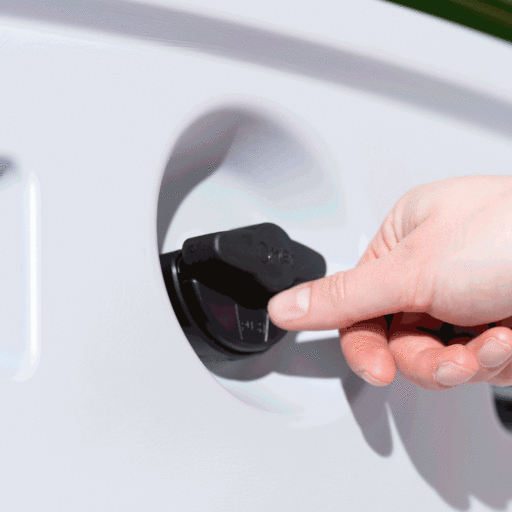 Eglu Cube Chicken Coop Door Handle Lock - Twin Pack
Checking stock in our warehouse...
$7.50
Our innovative chicken coop locks have been specially designed for the Eglu Cube to prevent unwanted openings of either access doors. These locks can be retrofitted to your Eglu Cube's current back panel and egg access door handles to add an extra layer of security.
This design is easy for chicken keepers to use, but difficult for predators. The lock has a two-step motion to prevent the handle from turning until the button is depressed. While pressing the button in, twist the handle to open as you normally would. The button will re-engage automatically once the door handle has been rotated back to its closed position. They're also great for families with small children to prevent accidental door openings.
These locks come in a twin pack so that you can upgrade your Eglu Cube's access doors.
Our Tee Handle Locks are designed to:
Keep predators from opening the access doors
Add an additional level of security to the Eglu Cube
Prevent accidental access door openings
Eglu Cube Chicken Coop Door Handle Lock - Twin Pack