Sheltie Guinea Pigs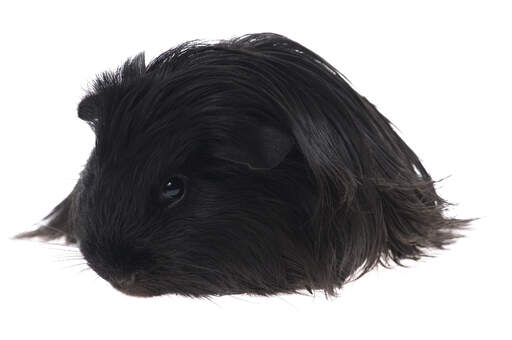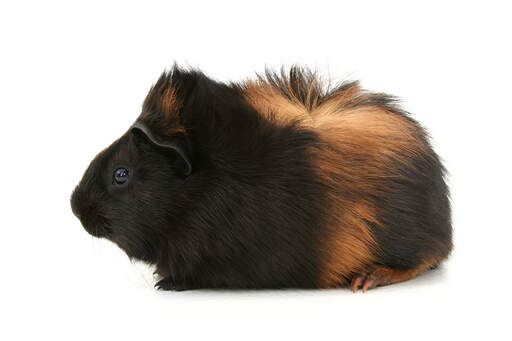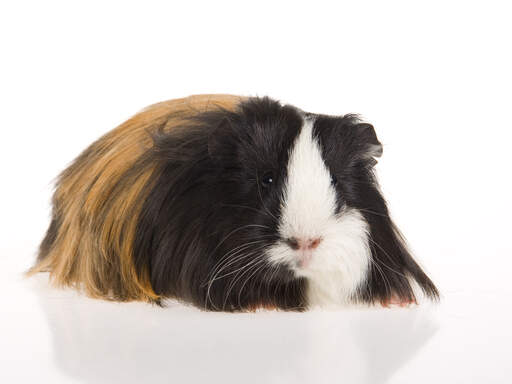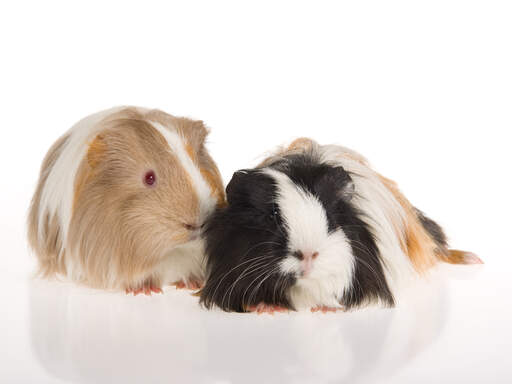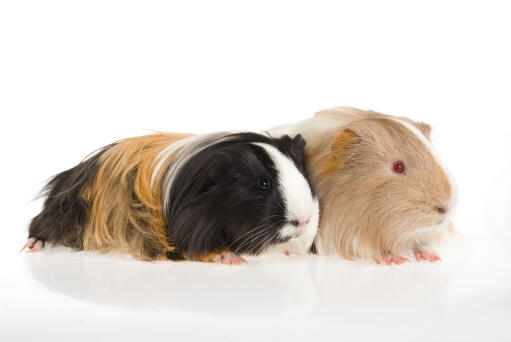 Sheltie Behaviour
---
If a Sheltie is kept as a pet it is best to trim the long hair around the rear end, to prevent soiling and matting. If the Sheltie is kept for showing, then its hair can be kept clean and tidy in wrappers. If Shelties are kept as a group they must be given plenty of hay to eat, as boredom may lead to barbering, a condition where they bite and chew each others coats.
Sheltie Varieties
---
The Sheltie is a long-haired variety of guinea pig, but their coat is not as dense as a Peruvians and their face is not covered with a fringe. In the early 1970s the breed was developed by crossing Peruvians with Self (smooth) Blacks. In the US Shelties are known as Silkies.
Sheltie Status
---
Fairly common
Sheltie Pictures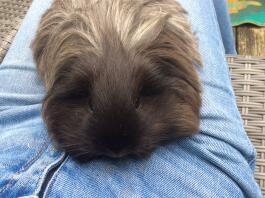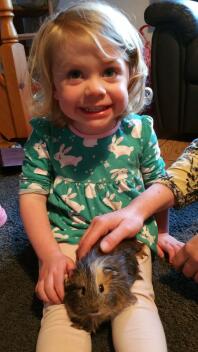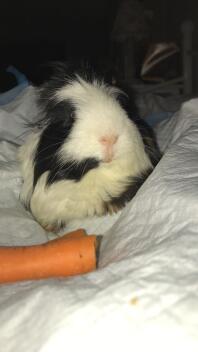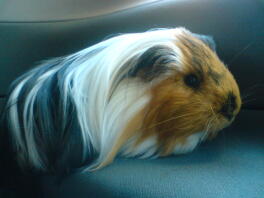 Sheltie For Sale
---
Please note: All animals listed here are for collection only. They cannot be delivered by the seller or by Omlet. The seller will send you their contact details to arrange payment and collection.
Latest Reviews For Sheltie (2 of 2)
---
---