Crested Guinea Pigs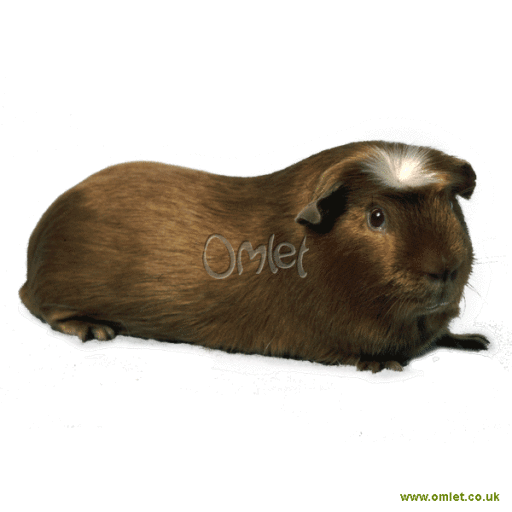 Crested History
---
Crested guinea pigs conform to the Self colours, but have a crest or rosette on their forehead. Self Crested guinea pigs have a crest the same colour as their body colour, whereas American Crested have a crest that is a different colour to their body colour, commonly a white crest on a solid coloured body. The crested gene is dominant to non-crested, so that a smooth guinea pig bred from a crested parent cannot be a crested carrier.
Crested Varieties
---
Due to selective breeding most breeds also have a crested counterpart e.g. Agouti, Himalayan, Roan and Dalmatian. A Crested mated with a Sheltie is how the Coronet breed was created. The coronet is a relatively new breed, first recognised in the early 1970s.
Crested Status
---
Fairly common
Crested Pictures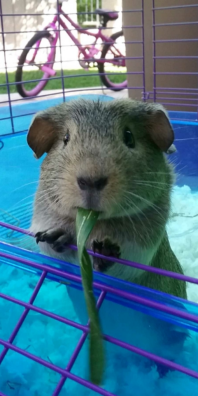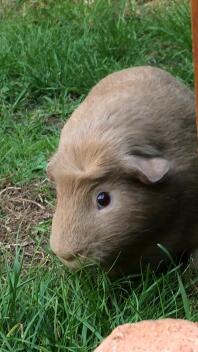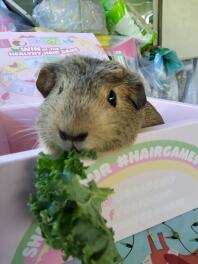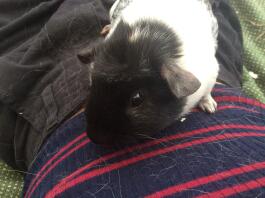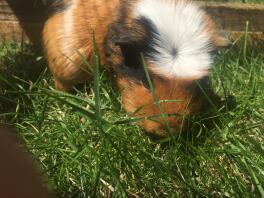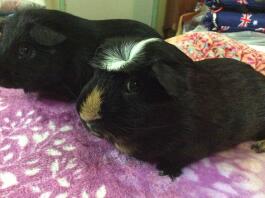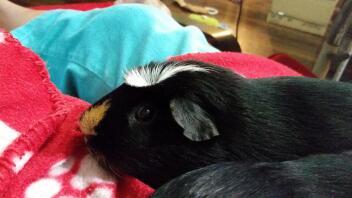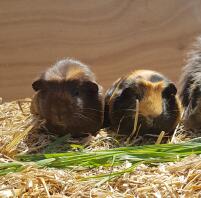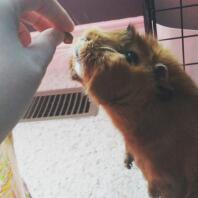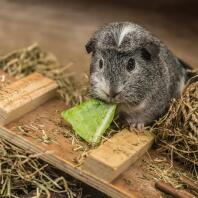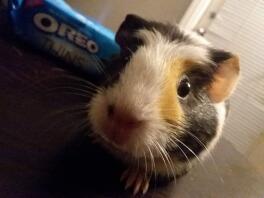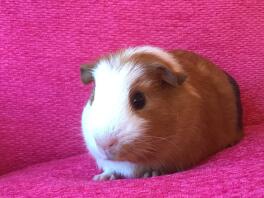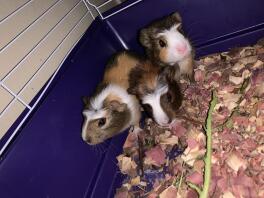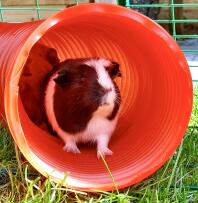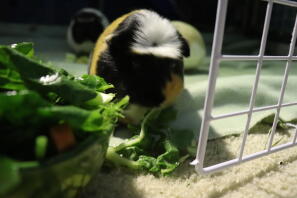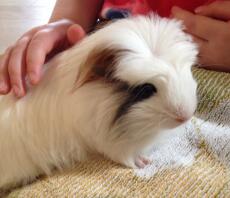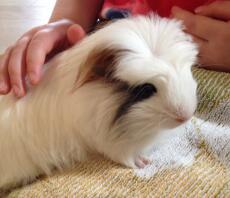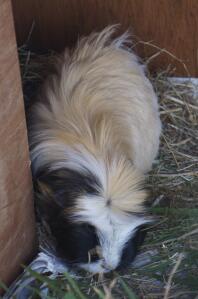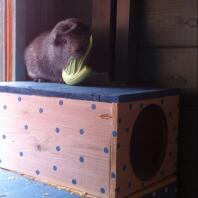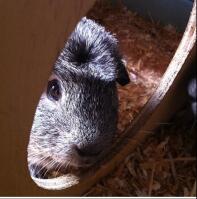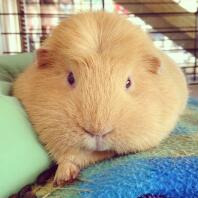 Crested For Sale
---
Please note: All animals listed here are for collection only. They cannot be delivered by the seller or by Omlet. The seller will send you their contact details to arrange payment and collection.
Latest Reviews For Crested (5 of 11)
---
---