Agouti Guinea Pigs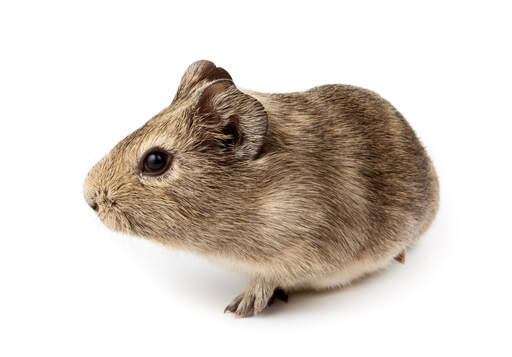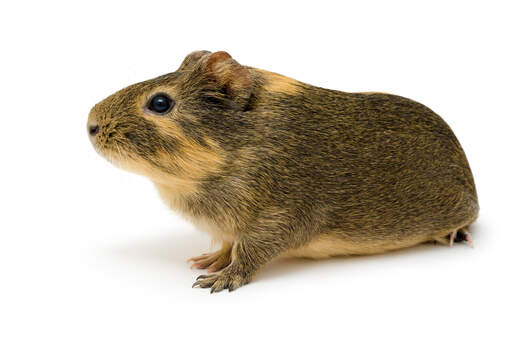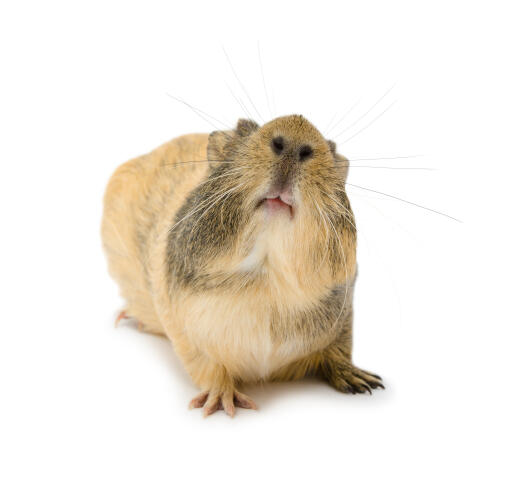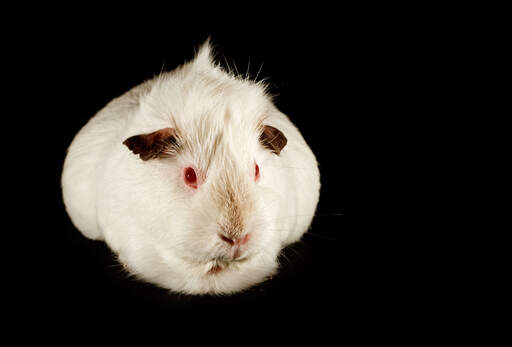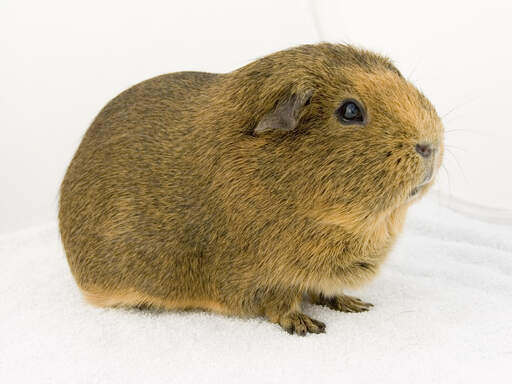 Breed Rating (1 Reviews)
| | |
| --- | --- |
| Appearance | |
| Friendliness | |
| Hardiness | |
| Garden | |
Agouti History
---
The Agouti is a smooth-coated guinea pig that most closely resembles the wild type of guinea pig found in South America. Their coat has a flecked appearance, and each individual hair contains two distinct shades which create a banded effect. The Agouti will also have solid black guard hairs sprinkled through the coat, and if the guinea pig is shown these guard hairs need to be individually plucked out.
Agouti Behaviour
---
Their body shape is the same as a Self guinea pig, described as a cobby, brick-shaped body, with strong shoulder, bold eyes and well-placed drooping ears.
Agouti Varieties
---
The commonest colours are golden and silver. They also come in lemon, chocolate, cinnamon and cream. Silver and lemon agoutis have dark eyes, the other colours have ruby eyes.
Agouti Status
---
Fairly common
Agouti Pictures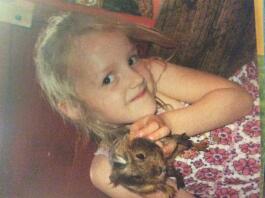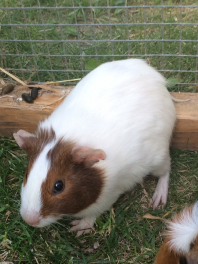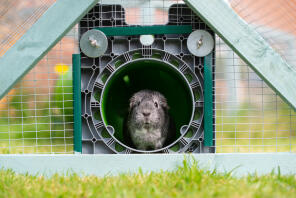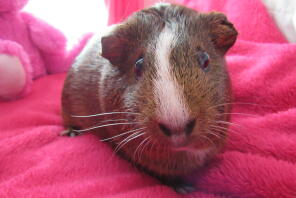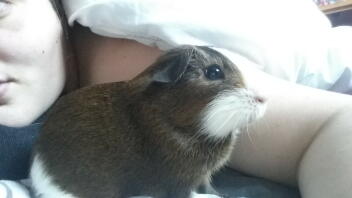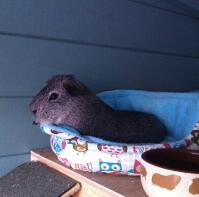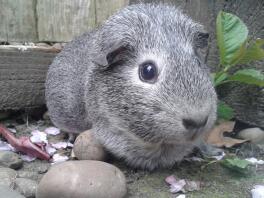 Agouti For Sale
---
Please note: All animals listed here are for collection only. They cannot be delivered by the seller or by Omlet. The seller will send you their contact details to arrange payment and collection.
Latest Reviews For Agouti (5 of 7)
---
---