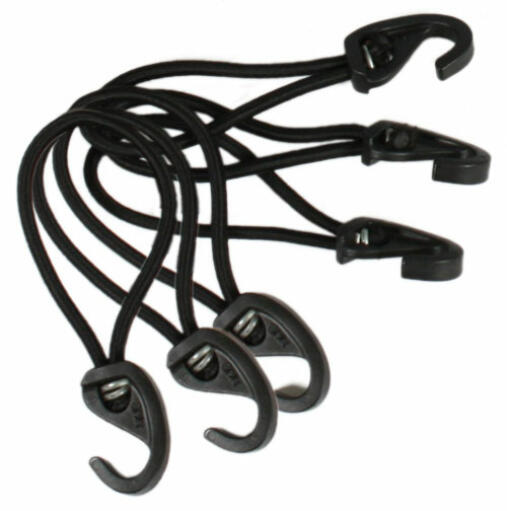 Checking stock in our warehouse...
$3.84
Bungee hooks are used for attaching the shade to the Eglu run. Although the shades come with bungees, you may want to invest in some spares in case you lose or damage one.
We got the bungee cords to hold down a tarp over the chicken run and it's perfect. Easy to use and easy to take off.
Review for:
Bungee Hooks Pack of 6
This reviewer has 2-4 Chicken pets
These have such a plethora of uses around the chook pen thank you !!
Review for:
Bungee Hooks Pack of 6
This reviewer has 6-8 Leghorn pets
Read more reviews