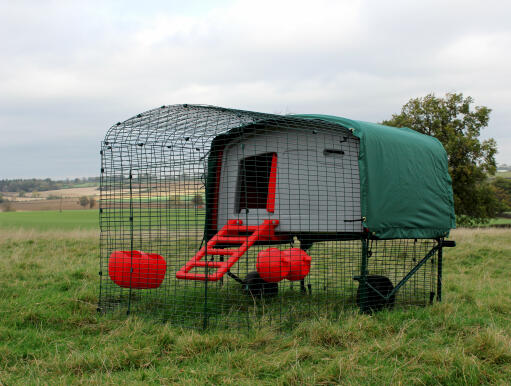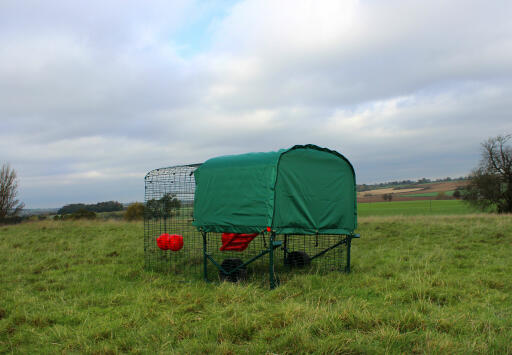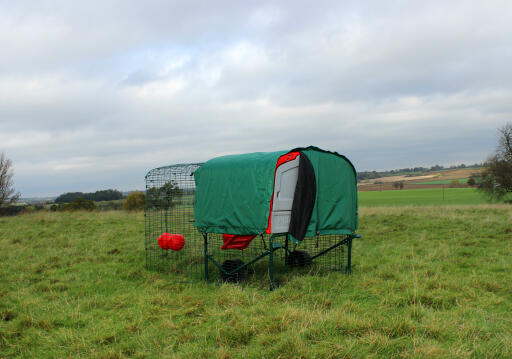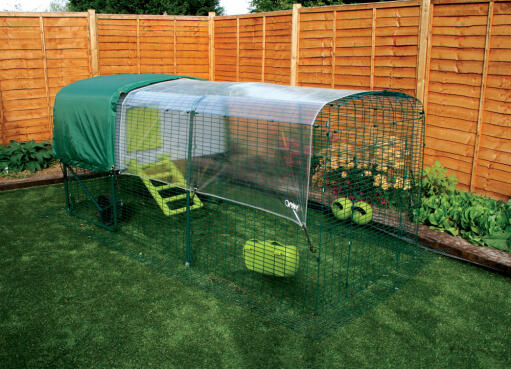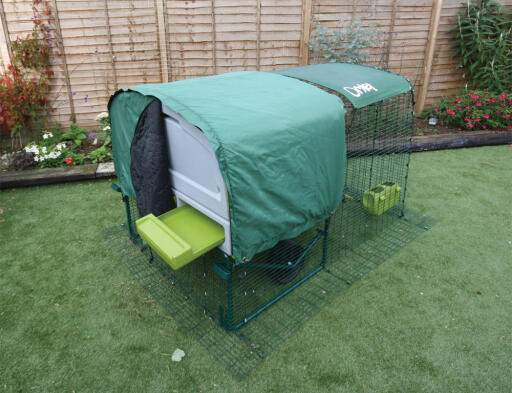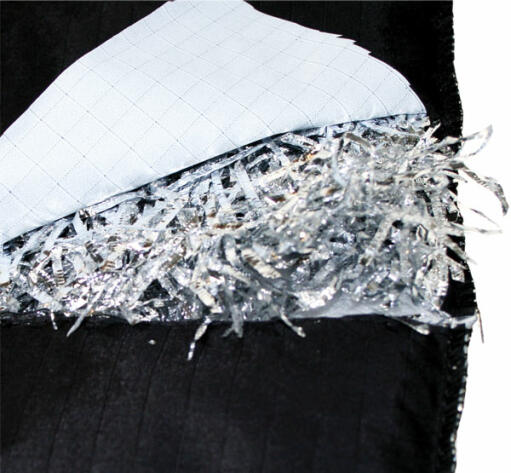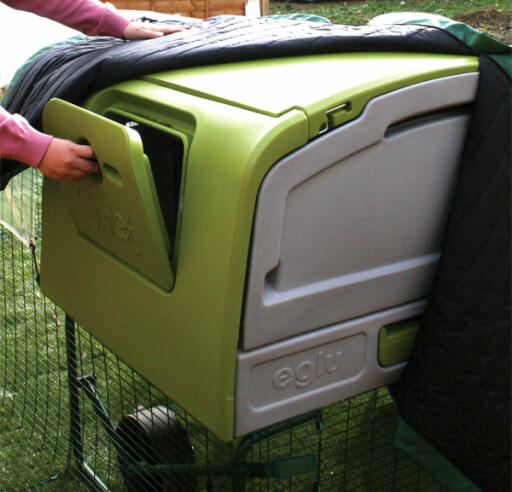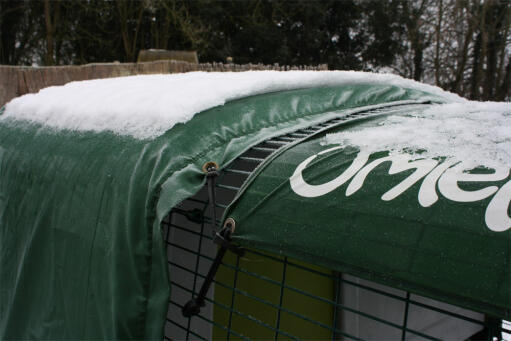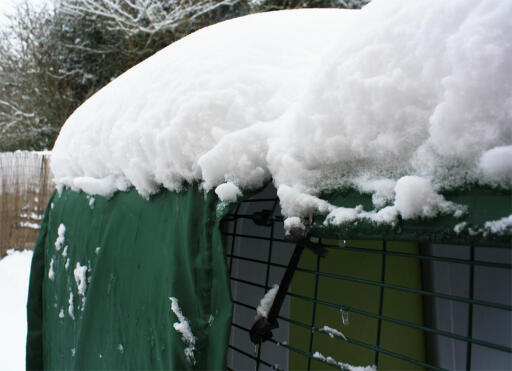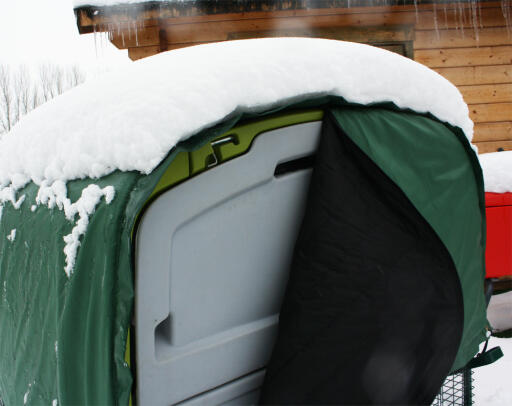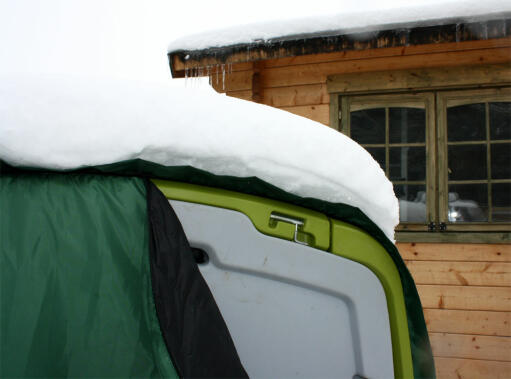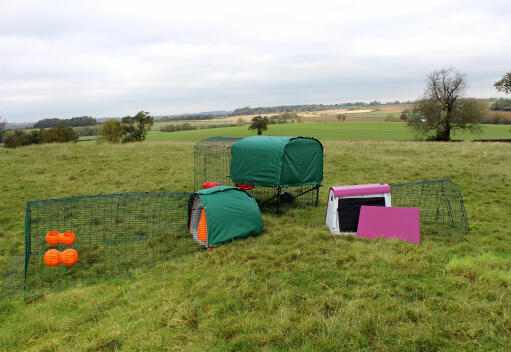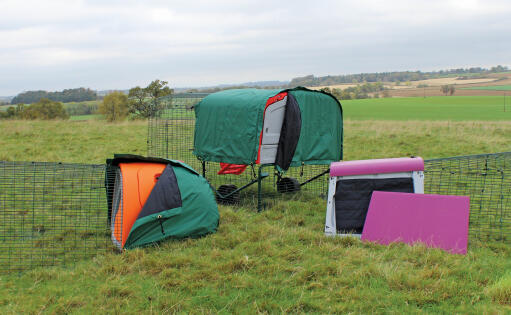 Extreme Temperature Jacket for Eglu Cube Mk1
Checking stock in our warehouse...
$228.00
The Eglu Cube is really well insulated but following two of the coldest and snowiest winters the UK has ever seen we decided it was time to offer your chickens the ultimate protection from extreme weather. This insulating jacket for the Eglu Cube has been designed to keep your chickens as warm as possible during the deep freeze. Filled with a heat trapping recycled material that is breathable, the jackets keep your pets warm and protected from the worst that the weather can throw at them.
The extreme temperature jacket for the Eglu Cube simply slips onto the main body of the house for a snug fit. It has one large zip opening at the back for easy access to the nesting box and dropping trays. When unzipped, the cover can be folded back to give access to the eggport too.
Please note: to use this jacket you must have an Eglu Cube Mk1 with a run.
Extreme Temperature Jacket for Eglu Cube Mk1