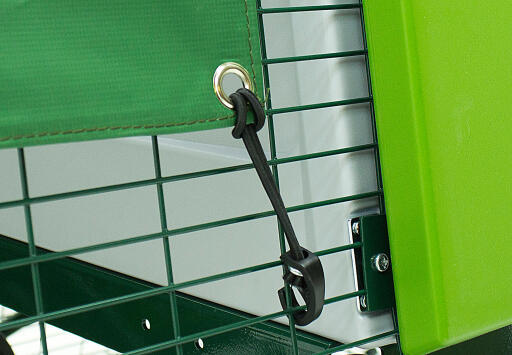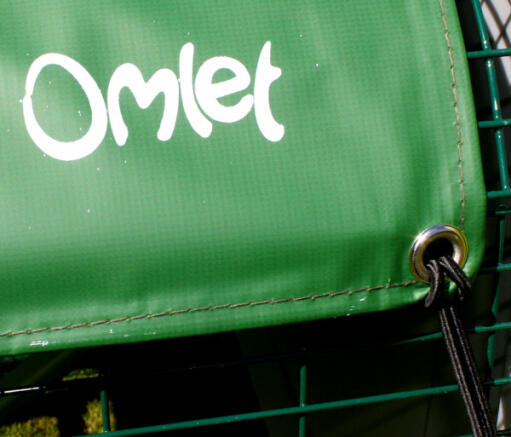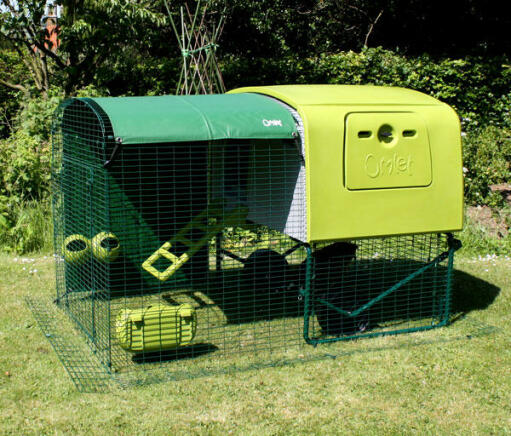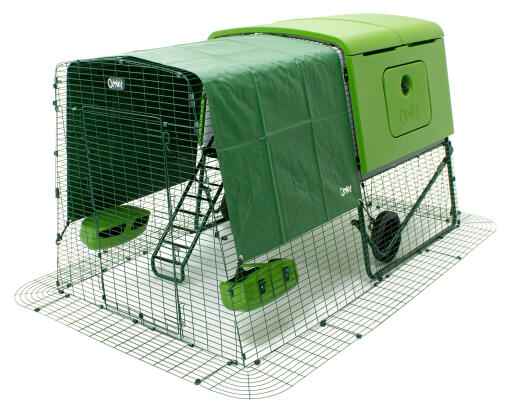 Checking stock in our warehouse...
$37.95
This product will cover the majority of the side and top of the Eglu Cube Run, providing your chickens with a dry area to sit in when they want protection from the rain. Your hens will still have a sunny area to stay in if they choose.
This cover is made from a long-lasting, heavy duty material that is completely waterproof. It is extremely hardwearing and should last you for years to come.
Cover measures 86cm x 220cm.
Complete with bungee hooks for attaching to the run.
Compatible with Eglu Cube Mk1 and Mk2.
Exact material and eyelet specification may vary.
Heavy Duty Cover for Eglu Cube
Omlet cover - protects chickens from all weathers - sun, rain or hail
Got the heavy duty cover to provide additional protection for my girls from poor weather. The cover is very durable and is like new after twelve months. Love the clear plastic side so you can still watch your chickens as they go about their business.
Review for:
Heavy Duty Cover for Eglu Cube
This reviewer has 2-4 Wyandotte, Australor pets
Write a Review