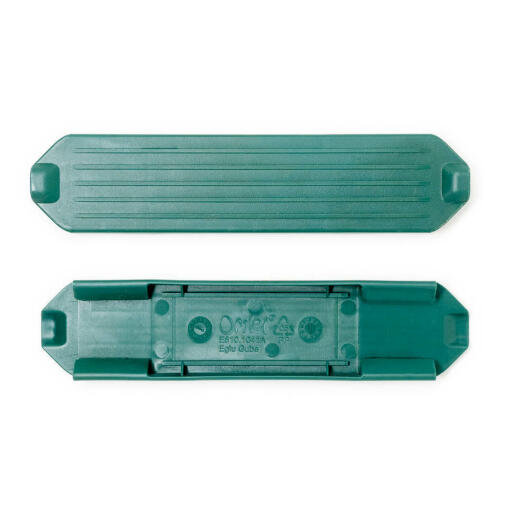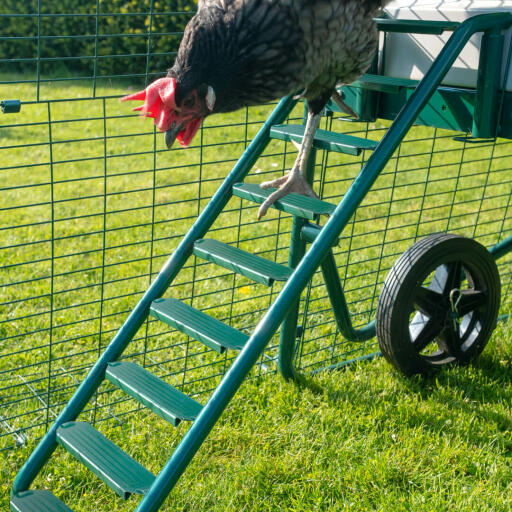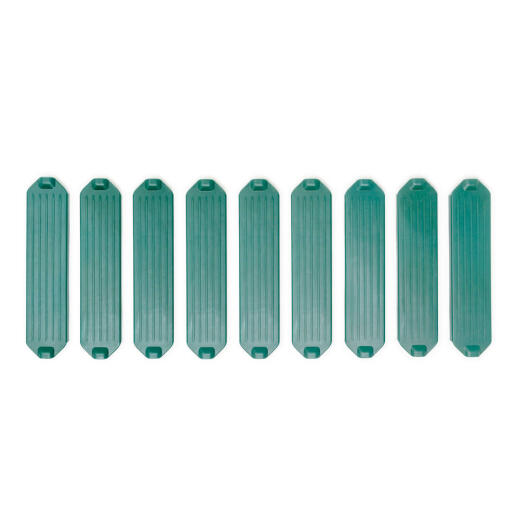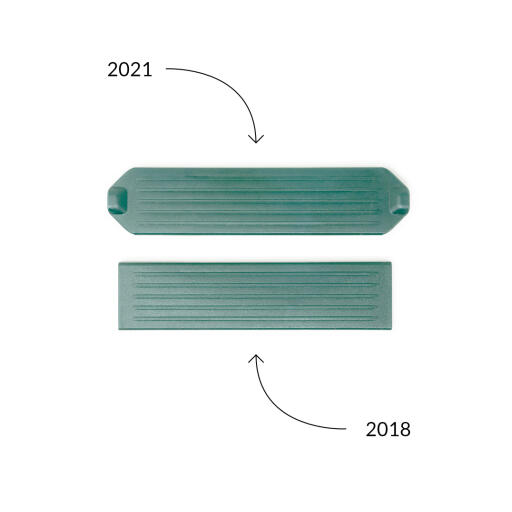 Checking stock in our warehouse...
$9.95
The new and improved Eglu Cube Ladder Grips simply clip onto the rungs of the Eglu Cube ladder. They provide a large non-slip surface which some chickens find easier to grip while using the ladder. The grips are especially suitable for older, less agile chickens or for young hens who are perhaps using the ladder for the first time.
The grips fit easily to the rungs of the Cube ladder, ensuring a snug fit both length and widthwise. Please remove any existing adhesive friction strips from the ladder before attaching.
This pack contains 9 individual grips.
Wider grips than the original tape grips
These provide a better footing for the chickens. I didn't rate this full full stars because the instructions were to remove the tape grips to allow for full clip on. These do clip on over the tape grips (same as what you get on the skateboard deck) but it'll be a pain in the ass to take off. And if you leave the tape grips on these plastic grips don't clip fully and can come loose easily with a gentle knock.. Would have preferred to know this upfront. But whatevs
Review for:
Ladder Grips - Eglu Cube
The Omlet ladder grips are a third bigger than original steps. Our chickens could easy climb the steps within 2 days. The original steps were slippery for them and were hard for them. This helped a lot.
Review for:
Ladder Grips - Eglu Cube
The ladder grips make a difference!
The extra wide steps have made a big difference as our four chickens have found it easier to grip the stairs and they now appear to be more stable when using them.
Review for:
Ladder Grips - Eglu Cube
Read more reviews