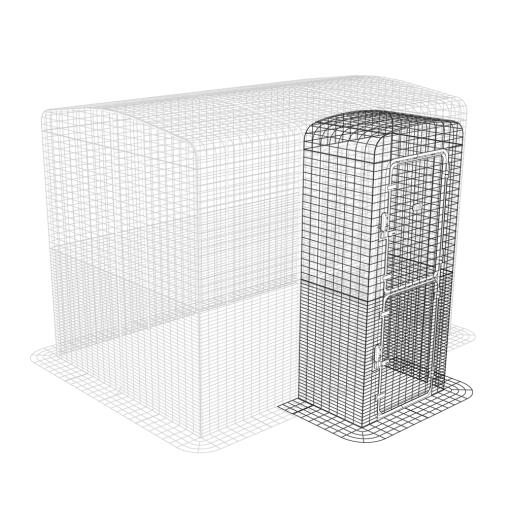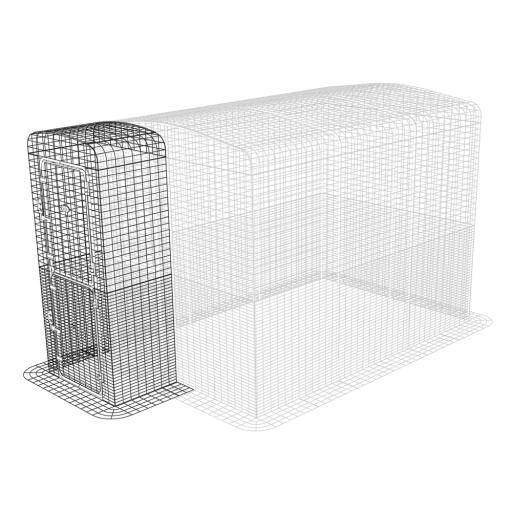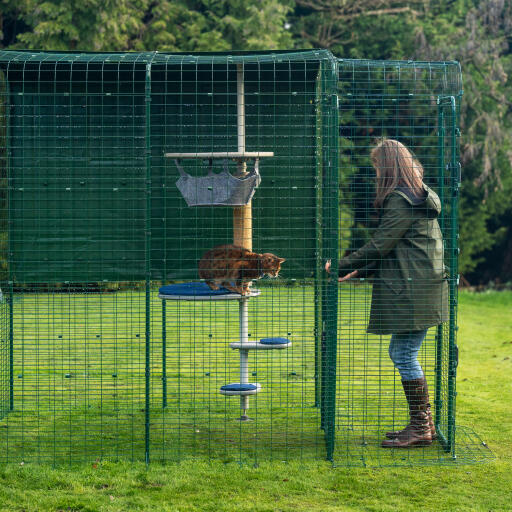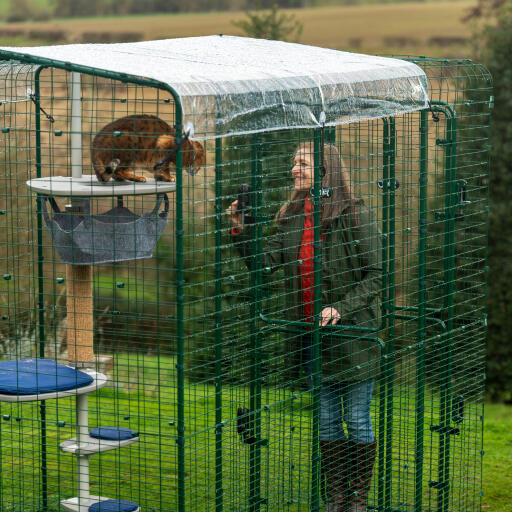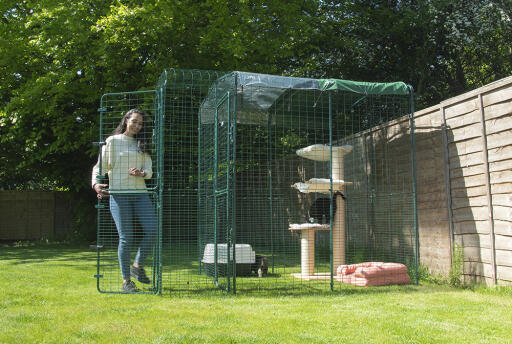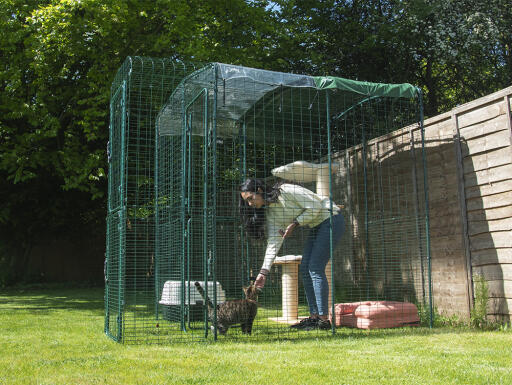 Omlet Outdoor Cat Run - Catio - Porch
Checking stock in our warehouse...
$319.00
Adding a Porch to your Outdoor Cat Run means that you have a 2 door security system, ensuring that none of your cats can escape when you are entering or leaving the run. It is made from the same durable steel mesh as the Outdoor Run and is the ideal upgrade to your cat's outdoor run setup.
The Porch can be fitted to any side of a full height (2.05m) Outdoor Run.
Assembled dimensions including skirt: 201cm (H) x 131cm (W) x 81cm (D)
Mesh design may vary.
Patent Pending. Design Registered.
Omlet Outdoor Cat Run - Catio - Porch