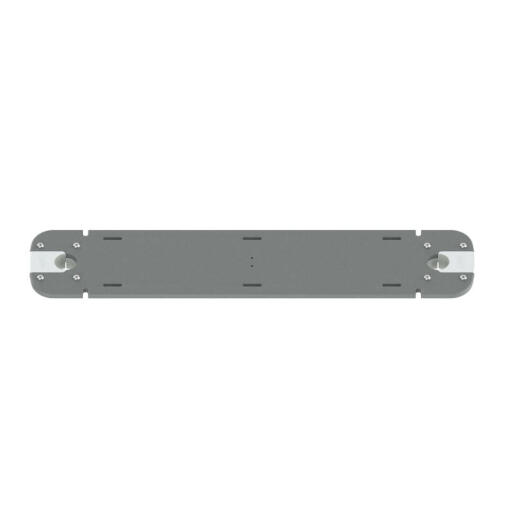 Freestyle Cat Tree - Bridge with Bracket - Plastic
Checking stock in our warehouse...
$65.00
Suitable for Outdoor Freestyle
The Freestyle Outdoor Cat Tree is a customisable, space efficient, fun and weatherproof play system for both indoor and outdoor cats. Choose from a wide range of fun, practical and durable accessories to create an outdoor cat tree tower that encourages your pets to live out their natural instincts to scratch, jump, climb and play.
This weatherproof plastic bridge is a perfect way to add a horizontal element to your cat tree system, connecting the poles and letting your cats walk between the different areas. Perfect for kittens or older cats who are not comfortable jumping long distances.
The smooth surface looks great on its own, but can also be accessorised with a soft cushion for extra comfort and protection. You can also put a scratching wrap on the bridge to give your cats a way to sharpen their nails as they move through the system.
Attach the bridge at any height between two vertical poles using the included brackets.
Freestyle Cat Tree - Bridge with Bracket - Plastic