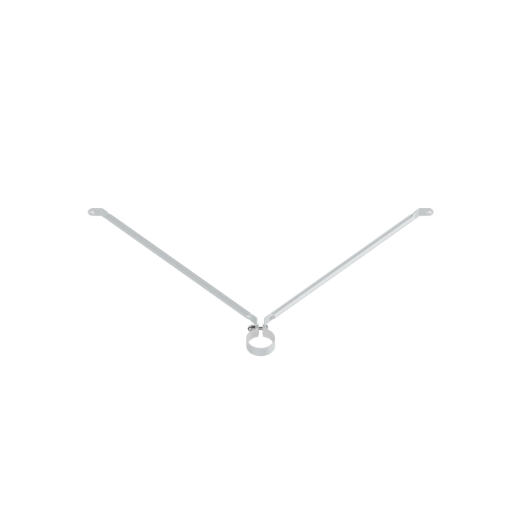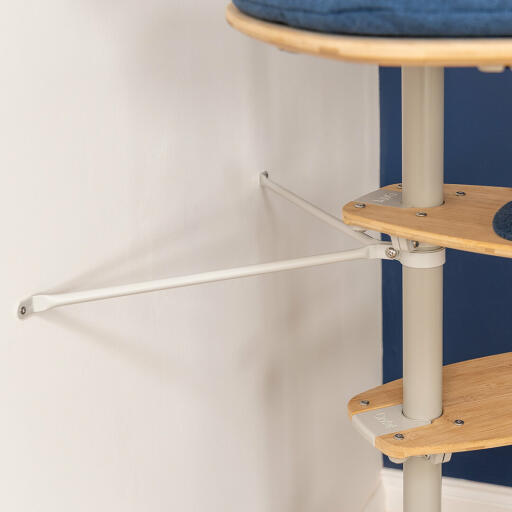 Freestyle Cat Tree - Wall Brace
Checking stock in our warehouse...
$29.00
Suitable for Indoor & ​Outdoor Freestyle
The Freestyle Cat Tree is a customisable, space efficient and play system for both indoor and outdoor cats. Choose from a wide range of fun, practical and durable accessories to create an exciting cat tree tower that encourages your pets to live out their natural instincts to scratch, jump, climb and play.
The Wall Brace offers extra stability to your cat tree system by fastening the vertical poles to the side of your run, wall or fence. Perfect for especially acrobatic cats that enjoy jumping from great distances.
Please note that the pole must be placed 30cm from the wall for the wall brace to be attached, as they don't extend.
Freestyle Cat Tree - Wall Brace