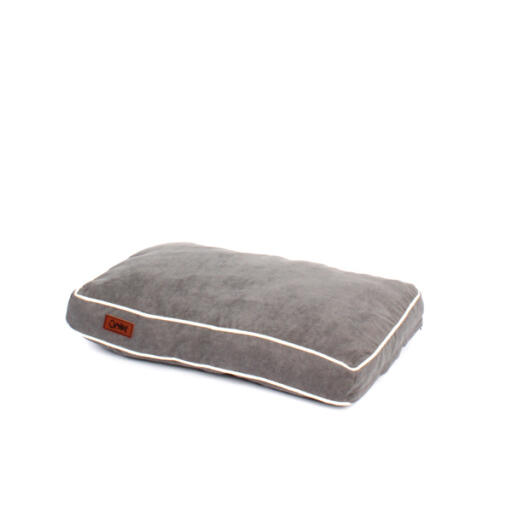 Checking stock in our warehouse...
$31.95
After a long and exciting walk, there's nothing a dog likes better than to have a nap. Tucked up inside the Fido Classic crate on this deep filled bed your pet can catch a long, luxurious 40 winks.
The Fido Classic Dog Bed is designed to fit exactly in the Fido Classic crate and has a removable machine washable cover.
Fido Classic Dog Bed 24" - Grey
Omlet products are always quality and this crate is no different. Doesn't have a tricky latch like some do thats hard to open in the middle of the night when a new puppy needs to go outside. Its strong and went together incredibly easily unlike others I've used. Its definitely a great product.
Review for:
Fido Classic Dog Bed 24" - Grey
This reviewer has 1 ToyPoodle pets
Write a Review