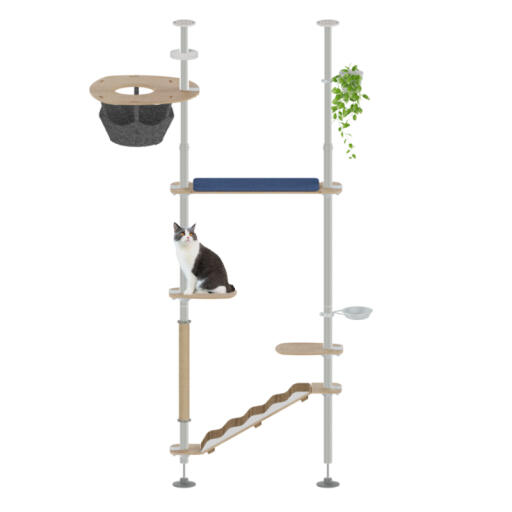 Checking stock in our warehouse...
$747.00
The Freestyle Cat Tree from Omlet is a strong floor to ceiling cat play system that can be customised to suit your cats and your home. Choose from a wide range of fun, practical and durable accessories to create a cat tree system that encourages your pets to live out their natural instincts to scratch, jump, climb and play.
This explorer kit is perfect for adventurous cats who love to jump, climb, scratch and also appreciate a good cat nap, designed for ceiling heights between 2.15m to 2.60m.
Customise The Explorer Kit in our fun configurator or find out more about the Freestyle Cat Tree here.
Design Your Own Cat Tree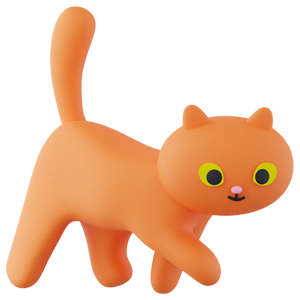 Freestyle - The Explorer Kit - 2.15m to 2.60m
I purchased the explorer kit plus a den a few months ago. Had to wait quite a while for delivery but it was well worth the wait. It's well made and of good sturdy solid construction. My cats are absolutely loving it.
Review for:
Freestyle - The Explorer Kit - 2.15m to 2.60m
This reviewer has 2-4 2 x Devon rex cats, pets
Write a Review