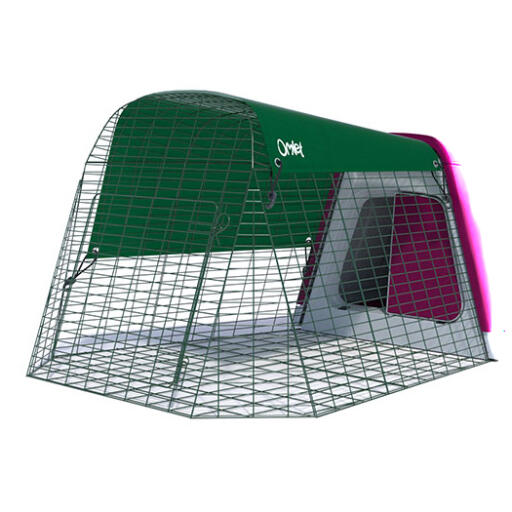 1m Run with Underfloor Wire for Eglu Go Hutch
Checking stock in our warehouse...
$120.00
The Eglu Go 1m Run with Underfloor Wire is perfect for your guinea pig to enjoy a wander around and some fresh air. The underfloor wire provides added protection, meaning you can relax knowing your guinea pig pig is safe and secure!
The biggest benefit of having a run attached to your hutch is your pet's freedom to go in and out as it pleases, according to its own routine. As a result, your pet will be happier, more relaxed and easier to handle.
1m Run with Underfloor Wire for Eglu Go Hutch