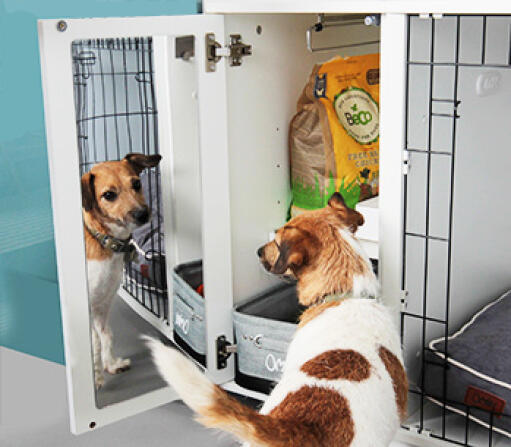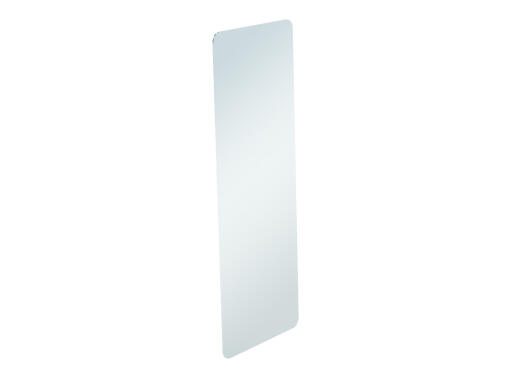 Checking stock in our warehouse...
$24.00
We have mirrors, why not dogs? Let them take a moment to adjust their hair before going on a walk or to play with their friends at the park!
The Fido Mirror fits nicely onto the inside of the Fido Studio Wardrobe door and is made from 2mm thick safety acrylic.