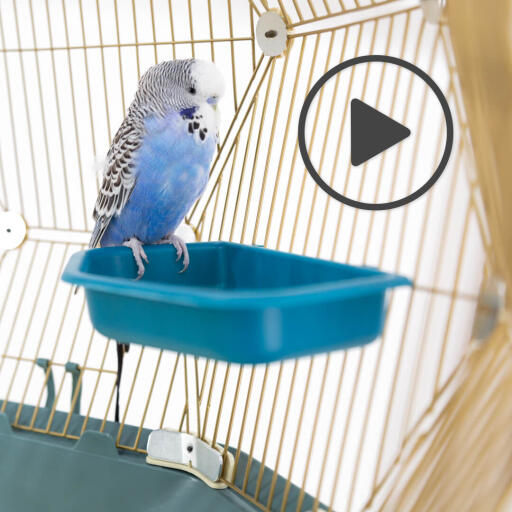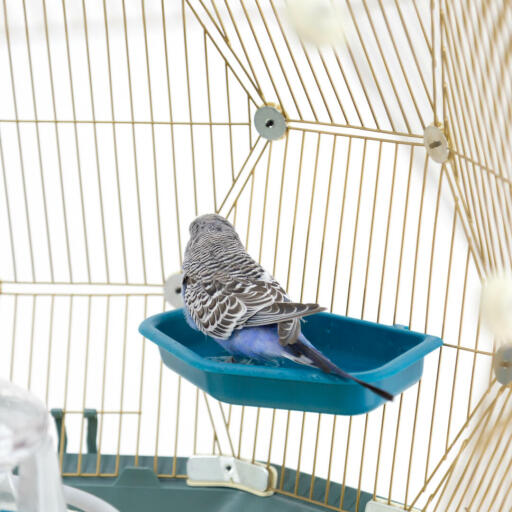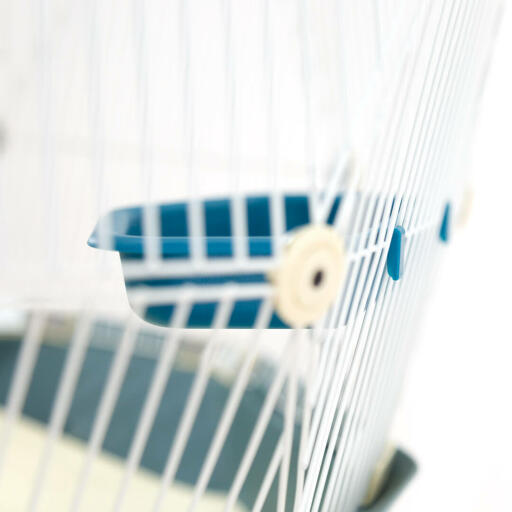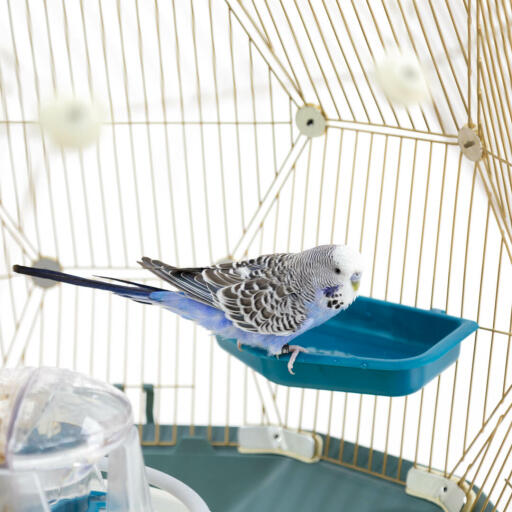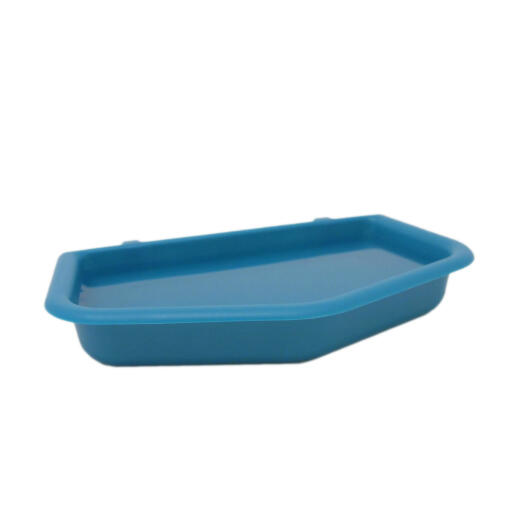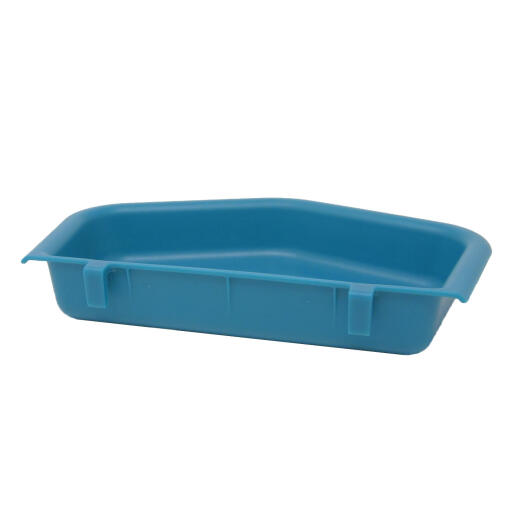 Checking stock in our warehouse...
They didn't love it, but you can! This item has been sent back through no fault of its own within the return window. All returned items are checked thoroughly to ensure proper working order. This item may have superficial marks or surface scratches.
Give your pet birds the opportunity to splash around with Omlet's new Geo Bird Bath designed for the Geo Bird Cage!
Bathing is an essential part of plumage maintenance for birds; by dampening the feathers they loosen dust and dirt, making it easier to preen their beautiful feathers.
The Geo bird bath has been custom designed for the angled sides of the Geo Bird Cage. Two hooks secure it in place and it's super quick and easy to install and remove so you can keep the bath fresh and clean for your pets.
You can keep the bird bath on the inside of the cage at all times, or remove it once the birds have finished their washing routine for the day.
You can also use the container as a practical drinker or feeder, ideal for yummy greens or other larger treats.
The bath comes in a striking blue colour, perfectly matching the central feeder and drinker station of the Geo Bird Cage.