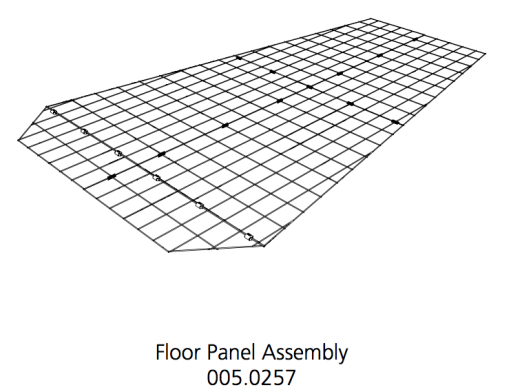 Go Hutch Fitted Underfloor Mesh
Checking stock in our warehouse...
$35.95
Please note that we are currently sending out two types of underfloor mesh, so depending on the size of the run you choose there is a possibility you might receive two different types of mesh. This will not affect the structure of the run or the way your pets use it. If you have any questions, please don't hesitate to contact our customer service team.
Go Hutch Fitted Underfloor Mesh