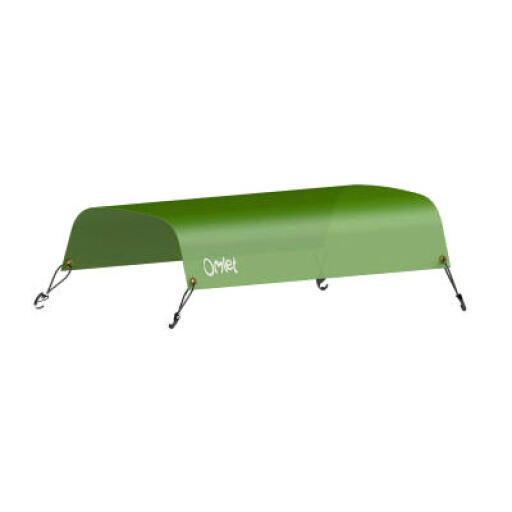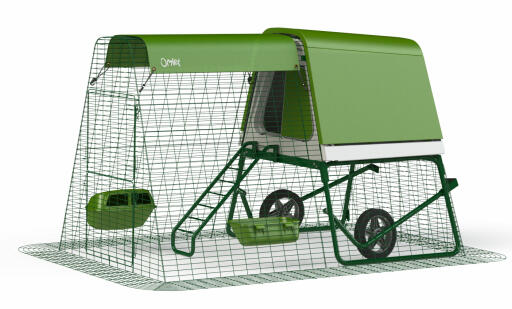 Checking stock in our warehouse...
Last chance to buy!
This covers most of the 2m run for the Eglu Go UP, providing a shady area for chickens to shelter from the sun. It will also offer some protection from the rain. Measures 65 x 85cm. Complete with bungees for easy attachment.
Exact material and eyelet specification may vary.
Essential Shade for Eglu Go UP
And why not. Nothing else but the original Omlet shade Eglu cover is good enough for my chucks. Vladimir
Review for:
Essential Shade for Eglu Go UP
This reviewer has 2-4 pets
Write a Review