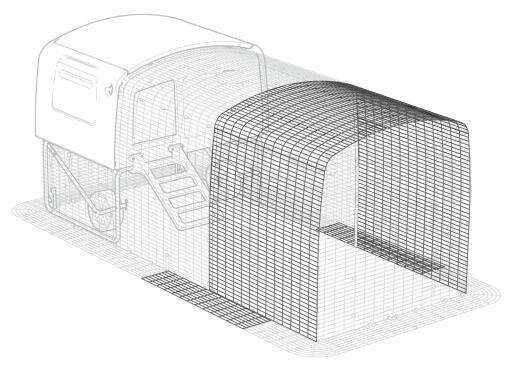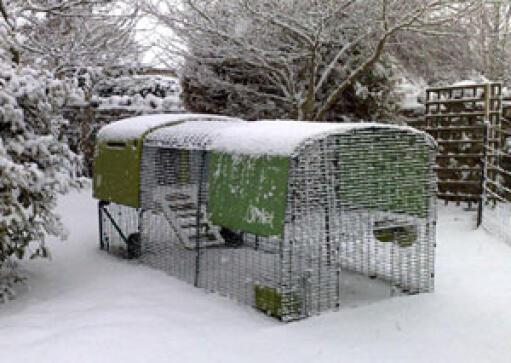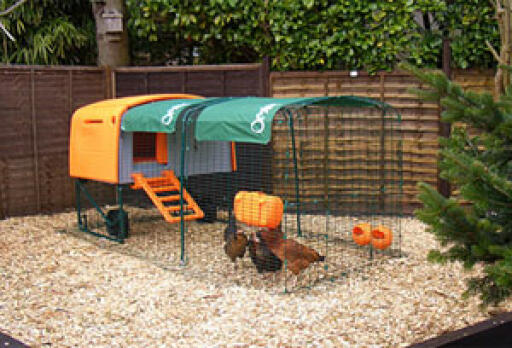 Checking stock in our warehouse...
$120.00
This 1m Eglu Cube Run Extension is compatible with all early (mk1) versions of the Eglu Cube run.
The run extension adds a further 1m length to your run, even more space for your chickens to explore. It is made of the same strong steel weldmesh as the run, with a durable PPA coating and has detachable anti tunnel skirting.
This extension comes as three panels - two sides and a roof as well as a support arch made of PPA coated steel tube (the same material as the legs under your cube.)
Patent Pending. Design Registered.
Cube Mk1 Run Extension - 1M
Very happy with this product.
Review for:
Cube Mk1 Run Extension - 1M
Fabulous chook house and run
This is so well engineered, easy to put together, easy to move and easy to clean
Review for:
Cube Mk1 Run Extension - 1M
Read more reviews