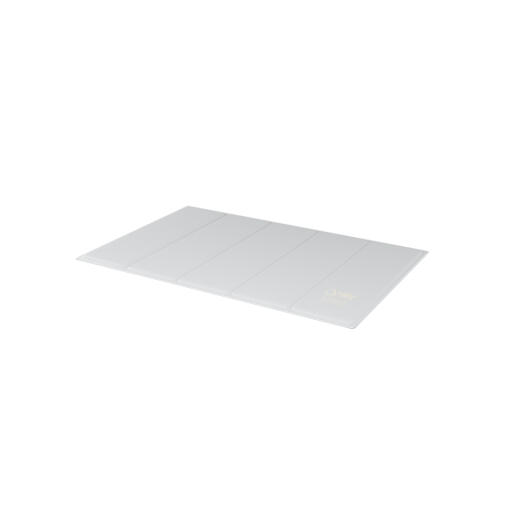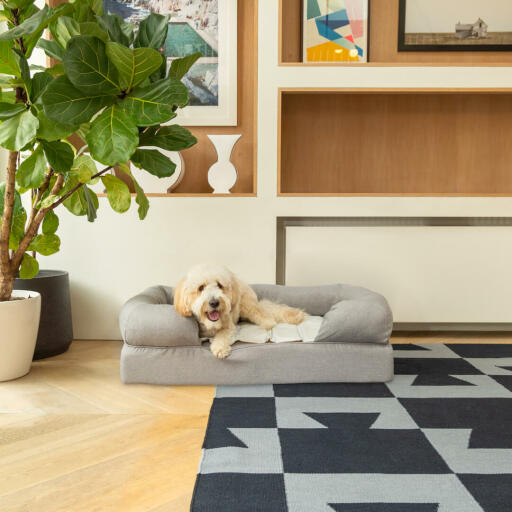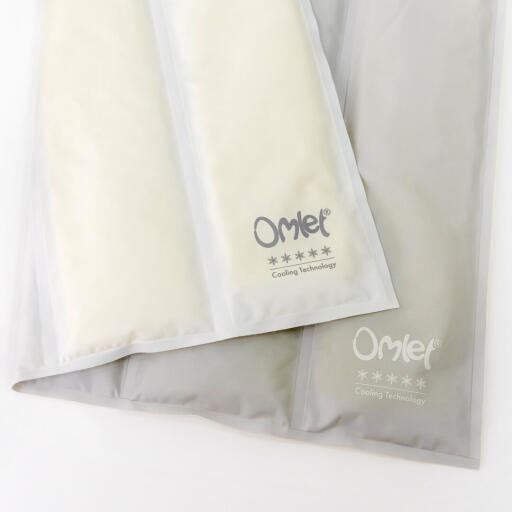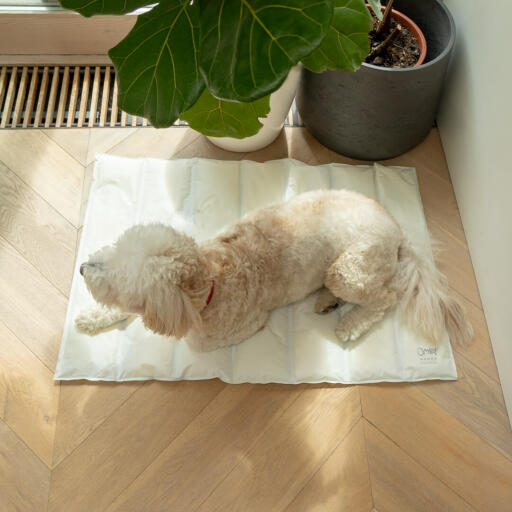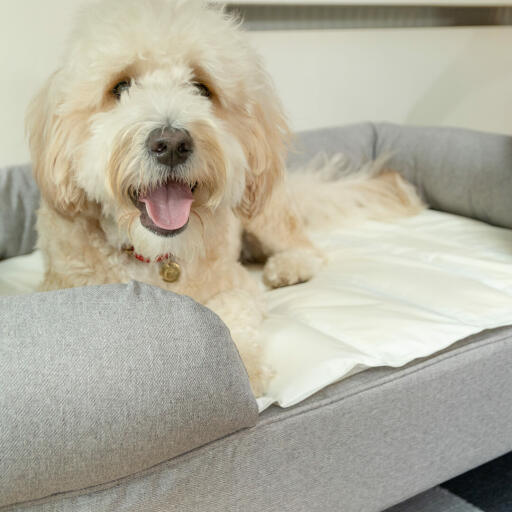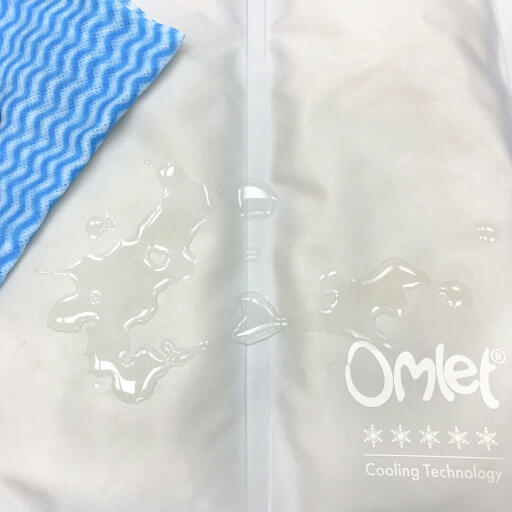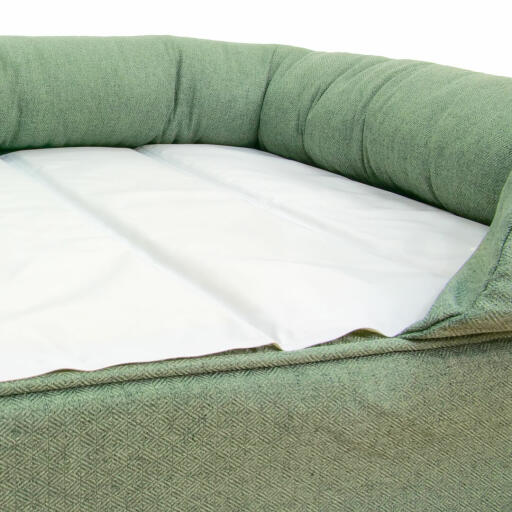 Omlet Cooling Mat for Dogs Medium - Grey and Cream
Checking stock in our warehouse...
$33.95
Gel filled Memory foam fill provides a cool surface for pets to relax on during the summer months. They can be used simply as a mat on the floor or they can be integrated into the new bolster beds but tucking the mat in around the sides. Most similar products on the market are blue or bright colours. Ours is grey on one side, cream on the other which should be more fitting in your home.
Materials:
Rip Resistant and Waterproof Polyester
Non-Toxic Gel Filled Memory Foam
Dimensions: 510 x 780 x 5mm
PLEASE NOTE - Although rip-resistant, the cooling mat can be damaged by sharp items, including teeth and nails. Please trim your pets' nails regularly and keep an eye on them while they are using the mat to minimise the risk of damage.
Omlet Cooling Mat for Dogs Medium - Grey and Cream